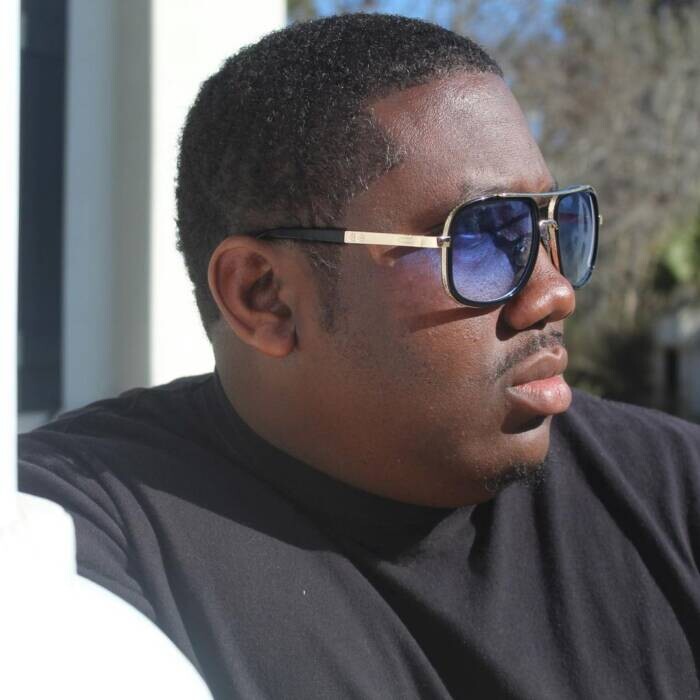 The streets aren't made for everyone, so that's why God made sidewalks. The music business is corrupt, mentally taxing, unstable, gut-wrenching, financially hit or miss, royalty, most desired, and iconic. Berry Gordy, Russell Simmons, Andre Harrell, Sean Combs, Suge Knight, James Prince, and more have spear-headed legendary record labels.    
Each mogul personified fearlessness, Midas Touch, calculated genius, trailblazing spirit, unshakable faith in their vision, and natural-born leadership. Many are called in life but only are few are chosen to make history. The music business illuminates a person's most profound flaws, purposefully attempts to break their inner willpower, and forces them to travel alone. Everyone can't travel through darkness to see their destiny in life.    
Andre Williams valorous leader in the music industry. Andre Williams's meteoric rise to success is no accident. Born with an organic charisma, lion heart, bald-eagle vision, elephant-style brainpower, and ant-minded discipline, he can connect with any artist in pursuit of music supremacy.    
Andre Williams launched Paragon Management Group in 2020. Paragon Management Group is a full-service artist development, digital branding, music distribution, and management agency.    
Paragon Management Group's music genre focus is Hip-Hop, R&B, and Pop. Paragon Management identifies stars based upon supreme intangibles instead of physical talent. Andre Williams believes the willpower of a person is more valuable than ability.    
Paragon Management provides a robust portfolio of services for 'business-minded artists pursuing a brand and not a name. Andre Williams is creating a new lane in music with Paragon Management Group.   Paragon Management Group inked a music monetization partnership with RADIOPUSHERS in 2021.   
© 2021, Jonathan P-Wright. All rights reserved.