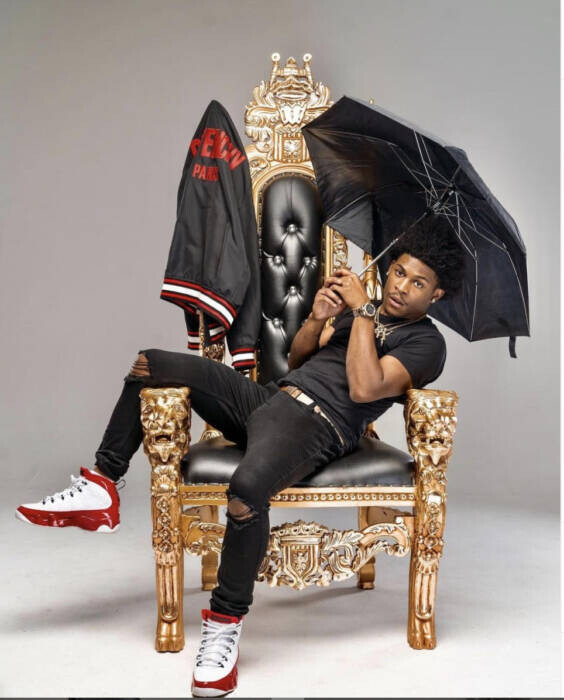 Since the pandemic has cancelled most events, people have not been able to support their favorite artists shows. Now that the world is opening up again, NFL Nique is ready to start performing again.
It's almost everyone's dream to see their favorite hip hop artist standing right in front of them. NFL Nique feels the same way about his fans, he loves getting to know as many as he can personally. He will be announcing a 20 city tour soon, where he will be doing plenty of meet and greets.
N.F.L Nique is an approachable artist who is extremely kind to his fans.  He tries to make a wide variety of music for all his fans without discriminating among them, he is always there to listen to their expectations from him. 
"A tour is the perfect move to make right now, everyone is excited to get out of their homes." he said. According to him, he loves how he takes off his shirt and listen to his audience screaming all around. His stage performance has boosted his confidence andmade him comfortable to interact with the massive crowd.
Those who can't reach him in person can contact him on his social media accounts. He is very active on social media and posts all the new updates you need!
https://www.instagram.com/nflnique/
© 2021, Seth Barmash. All rights reserved.