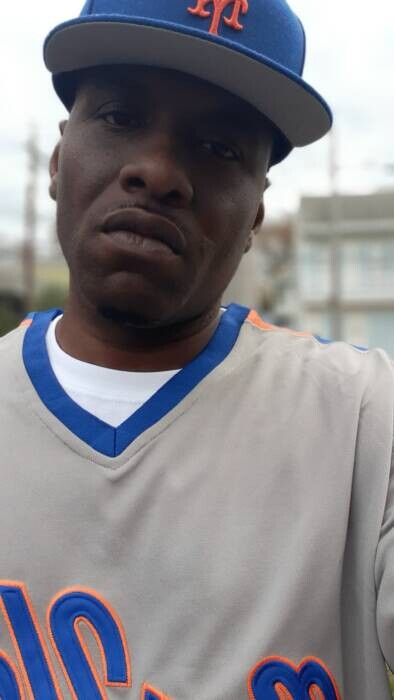 Written by: Julz Mancini
There is nothing better than being a one stop shop in the music business. As artists develop experience in the industry, many venture out to seek knowledge in other realms of entertainment. When you think of mainstream artists who transitioned into departments such as, fashion, television, and owners of record labels, they all have some qualities in common; knowledge, self-investment, talent, and consistency. Nam Nitty is someone who who has walked through numerous doors providing him with the opportunity to be a sought after entity within the music scene.
Born and raised on Long Island, NY, Nam Nitty was engulfed in the culture from a young age. Through adversity he turned to music to express and portray the world he comes from as a young black man in today's America. He possesses transparency in his music as he invites his audience into his life consisting of the good, the bad, and everything in between.
As he perfected his craft, he turned to production and videography, making him a force to be reckoned with. Nam Nitty has made a name for himself due to his unconventional wordplay, unique song themes, and captivating stage presence. He has received an influx of positive feedback from his fans after taking on the entire production task for his last three releases; "Livn 2Die", "The Most Hated Favorite", and "Sex x Money x Drugs" (available on all digital platforms". Nam has shared stages with several legends such as, E.P.M.D., Styles P of The L.O.X., Red Cafe, Papoose, Remy Ma, Fred Da Godson (RIP), Uncle Murda, to name a few.
The Mxnxpxly Family welcomed Nam Nitty with open arms making him the newest member of the phenomenal team. Mxnxpxly is a collective consisting of John Jigg$, M.O.U.F., and Rockwelz. Together, this family is sending shockwaves through the industry as their lyrical abilities and business oriented minds have set them apart from others.
Nam Nitty's accolades do not stop there. He is also the CEO of Secret Sosiety Entertainment as well as the premium clothing line, Eleven746 Clothing Co. It is apparent that the talented professional understands the importance of acquiring multiple forms of income and opportunities.
This man was born to be a legend as he has continuously proven that he is triple threat. He is the perfect example of a person building an empire from the ground up. Nam Nitty has inspired many throughout his career to take the plunge and pursue their dreams. To get better acquainted with this talented professional, be sure to follow him on social media and stream his music! Be prepared to witness him soar to new heights as this is only the beginning!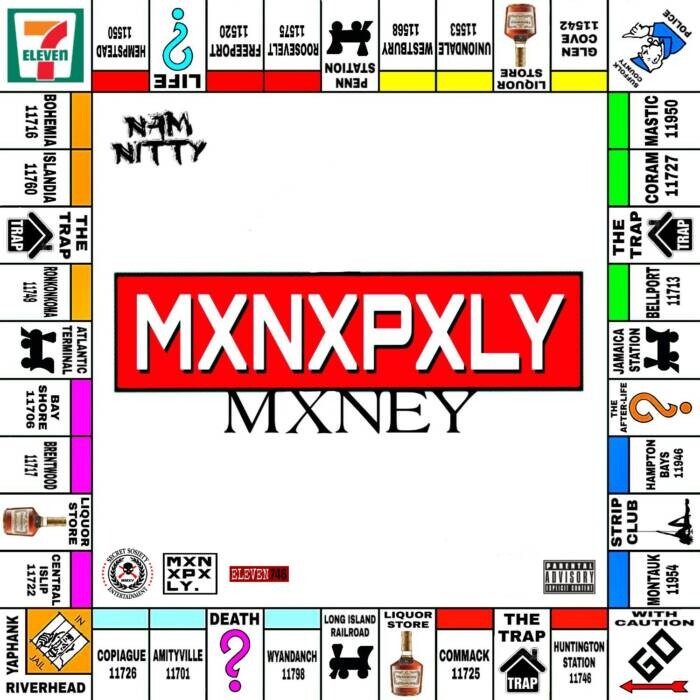 © 2021, @BWyche. All rights reserved.