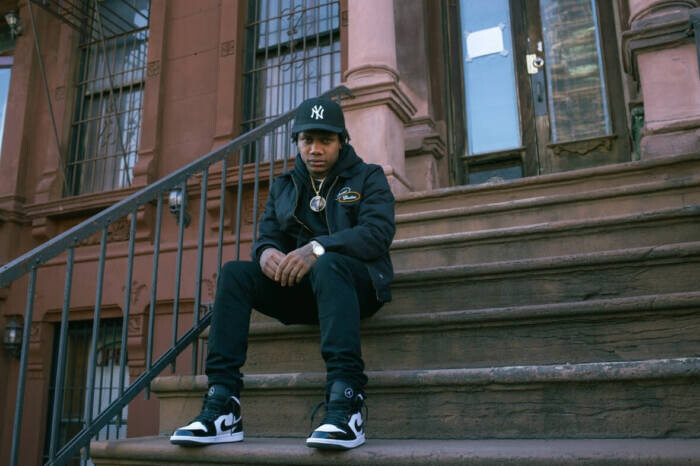 Neek Bucks connects with Benny the Butcher for "Pain" off his latest project 'Neighborhood Hov', with the video dropping today alongside an exclusive interview on Billboard.com.

The audio, which was released last month, spread like wild fire with great success in streams and was featured in top hip-hop blogs. Hailing from Harlem, New York, Neek Bucks is a rapper with strong gritty lyrics that tell the narrative of a young man growing up in the rough terrains of NYC. Pulling from the influences like Dipset and 50 Cent, Neek Bucks is today's 'Neighborhood Hov'.

Inspired by things around him, Neek Bucks creative style comes off the fly and in the moment. Highlights of his career include sharing a stage with Harlem's own Dipset at the Apollo, going on tour with YFN Lucci and his video "Energy" feat Lil Dirk. Neek Bucks considers himself the missing piece from the Hip Hop industry today.

"Pain", directed by Flee is a raw day-in-the-life that tells the story of two guys from the streets reflecting on their past & make plans for the future while celebrating their present-day success! 

Check out Neek Bucks' "Pain" featuring Benny the Butcher by clicking the below

YouTube Link: PAIN
Stream: Neighborhood Hov
© 2021, Seth Barmash. All rights reserved.