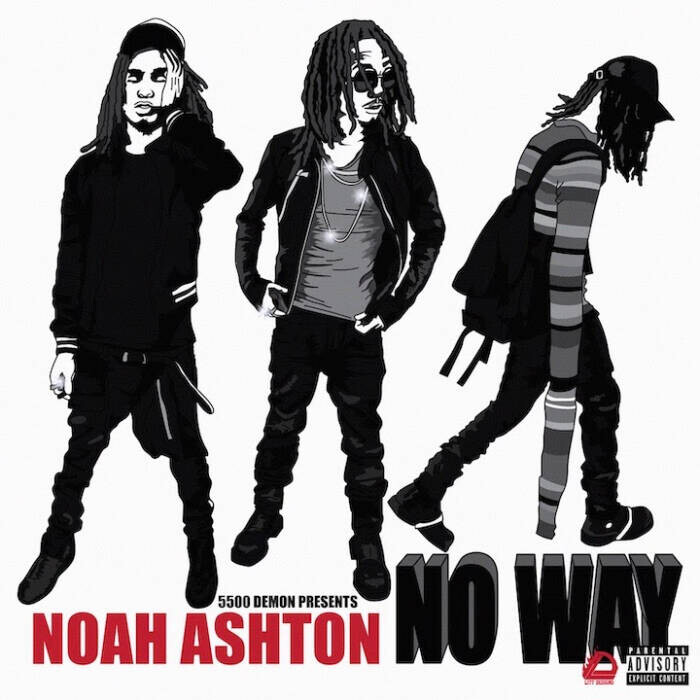 Buzzing out of the Garden State is none other than Hoboken's hidden gem, Noah Ashton. Courtesy of RMS ENTERTAINMENT, the signee drops off his latest single titled, "No Way".
Noah Ashton's new single creates a compelling atmosphere that is packed with seductive melodies and thought-provoking lyrics. This record is sure to enthrall the ears and hype the headphones of hip-hop fans all over. Although it's relaxing, it's compiled with so much authenticity. Making for an emotional yet majestic listen.
The new offering serves as a reality check that will grab listeners and draw them into Noah's life in a way that is both engaging and relatable. Enabling his listeners to live in the moment and appreciate the honesty within his music.
Noah Ashton's most recent release is more than just a catchy hit. In fact, he's bringing an explosive banger that will resonate in people's minds for generations to come. Don't believe me? Press play on his latest offering and let us know what you think here.
© 2021, Oktane. All rights reserved.