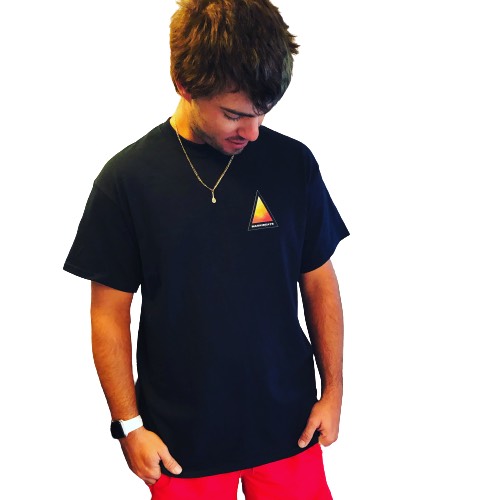 Los Angeles producer MaskiBeats, known for his hard hitting 808's and quick MPC beats, is taking the music industry by storm, Creator of #MaskiGang, a group of over 150 rappers and singers, he has plans of building an empire of over 500 talented artists and released the first MaskiGang Album this year. This album included multiple artists from all around the United States and is now available to stream on all platforms. In early 2020 he released his single "She Up" with platinum selling artist Kirko Bangz, and also has an upcoming single called "Pass the Link" with Las Vegas rapper Dizzy Wright which will be released later this year. MaskiBeats has been producing music for almost 10 years now and has collaborated with multiple gold and platinum selling producers, including YungLan, Shawdi P, and CashmoneyAP's producer Kai.
His musical influences include Scott Storch, Zaytoven, and Nick Mira.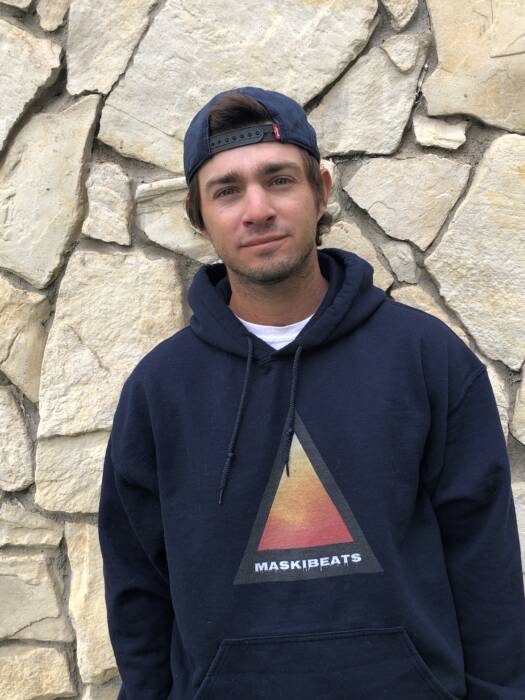 MaskiGang Album: https://distrokid.com/hyperfollow/maskibeats/maskigang-album
Instagram: www.Instagram.com/maskibeats
© 2021, Jake Strain. All rights reserved.