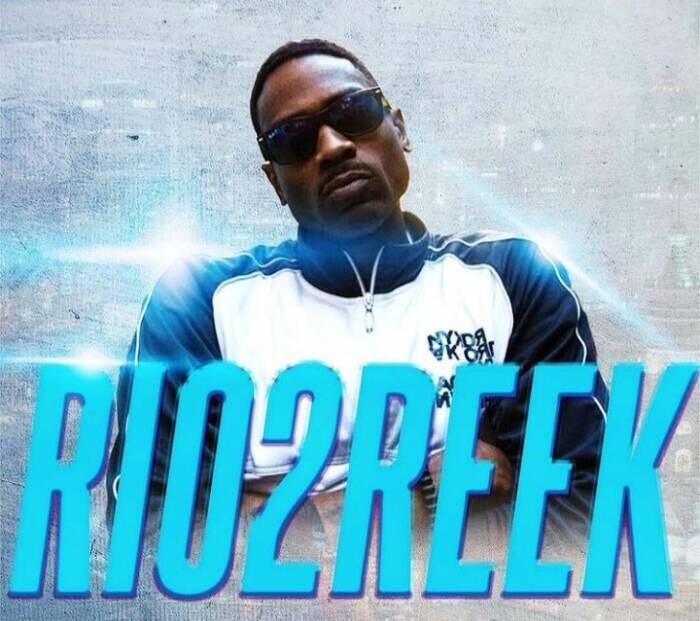 Riio2Reek is a Baltimore, Maryland-based Hip-Hop and Rap Music artist. He has grown a following with his freestyles and is starting to release new original music. The people that know him call him RIO and the people that love him call him Reek. His Hip-Hop alter ego is "BirdMan Hands" and his industry nickname is "Birdie". He is most active on Instagram and has music streaming on Youtube and Soundcloud.
He got into music at an early age and was influenced by his family to pursue his craft of writing and rapping. The recent pandemic inspired him to take his music more seriously and focus on perfecting his craft. He is motivated by the chance to convert more people into fans of his work and is patient and playing the cards he has been dealt. He has a simple goal of making good music for the people to hear and has been inspired by new artists such as Future and classic artists such as Stevie Wonder. He wants to be respected for his talent, work ethic, and patience with building his following in the DMV, Philly, and Boston areas.
His new original music will be streaming on all platforms soon! He refers to this stage of his career as "NEW ERA PUNK RAP" and is looking to create history with his new music and visuals. He is a well-rounded artist who raps over a versatile selection of beats. He has a distinct lingo influenced by the Baltimore area and makes music that is true to his roots. He has goals of building up his audience especially on his Youtube page before adding new music to all streaming platforms. His music and content are authentic and has a lot in store for the next few years. Stay tuned here for new music and visuals soon from Riio2Reek.
https://www.instagram.com/riio2reek/
https://youtube.com/channel/UCqo8LyhOzFZ54onOdQENbEQ
Blog by Seth Barmash aka Digital Crates
© 2021, Seth "Digital Crates" Barmash. All rights reserved.