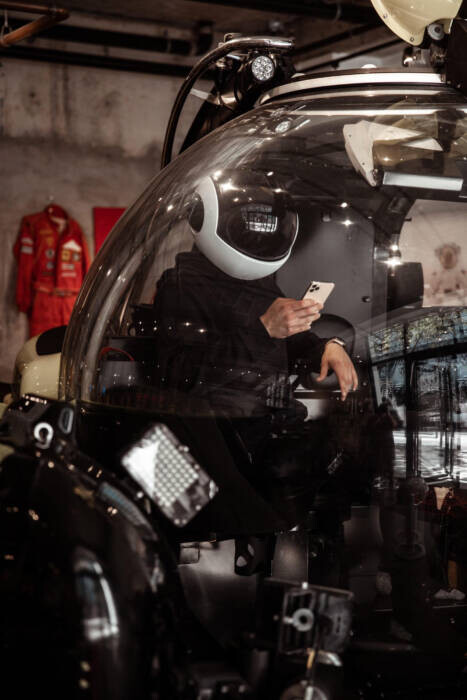 The newest song from 8 Ball is breaking records across all streaming platforms. Fans are amazed by how good the song is. There is no doubt that 8 Ball is the hottest musician in house music right now.
This year he has released an EP and a single. The EP contains two songs: "Right Here" and "Right Now". These two songs feel like part of a set, and that fact is apparent once you give the EP a listen. They compliment each other perfectly.
No one knows the real identity of 8 Ball. He is the only anonymous musician in the house music genre whose popularity is rising every day. His music composition, vocals, and unique melodies truly make him stand out from other musicians in the genre.
8 Ball's music is trending across all social media platforms. Music critics are speculating that 8 Ball is truly an unstoppable force. He will be smashing more records in the coming future. His sounds, melodies, and music composition are proof of that.
Listen to "Right Now" on Spotify Here:
© 2021, Seth Barmash. All rights reserved.