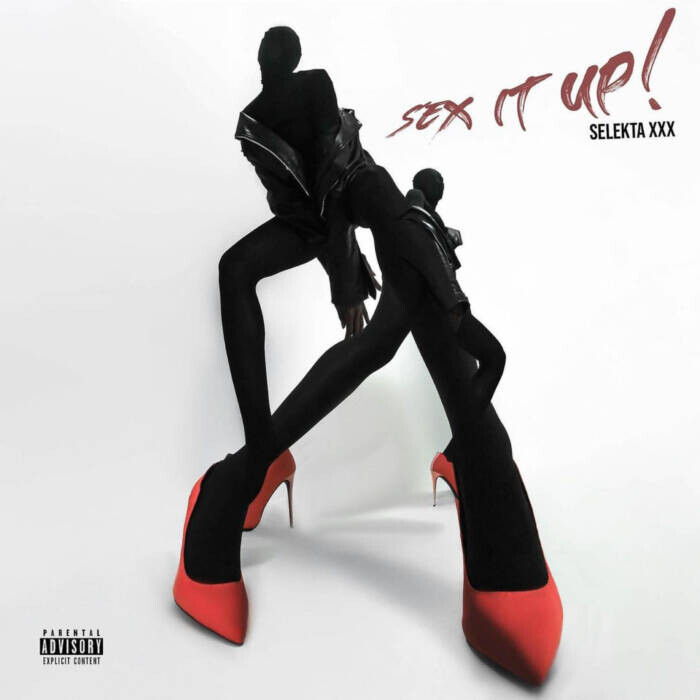 Selekta XXX
 recently held her successful 
#1800SAFESEXXX
 Festival at Sunflower Philly (Philadelphia,PA) which featured Jersey club Tik Tok sensation, 
Cookiee Kawaii
 and some of the tri-state's most promising talent including  Rocky Snyda, AMH, Beya, SwizzyMack, PRLM CHLD, and more.
The Fresco Mills-hosted event was truly a vibrant experience that brought awareness to mental stimulation and how the energy from our arts can offer a euphoric feeling.
"1800SAFESEXXX Music Festival was everything I imagined it would be! Pure fun, excitement & most of all togetherness in the Philadelphia creativity community. 
The purpose was accomplished because there were people who believed in it, they may not have known exactly what the event was about but they were curious enough to want to know, attend and find out about a great thing! I definitely want to give a huge s/o to my team at Lemonade Production Co & affiliates for believing in my crazy ideas lol I love you!" Selekta shares with us.
To celebrate the festival, Selekta XXX's dropped her new Krispy-produced club single "Sex It Up," which encourages listeners to be themselves, unapologetically, and make it look good every step of the way.
Stream Selekta XXX's latest single below!
© 2021, Seth Barmash. All rights reserved.