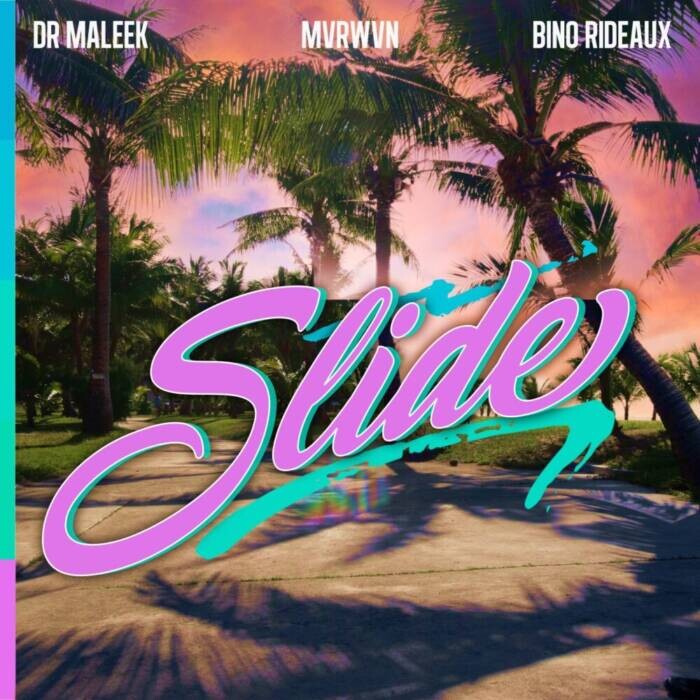 Dr. Maleek recently released his latest studio album Complications II on February 12thwhich debuted at #1 on iTunes R&B and has been supported by Flaunt, Revolt TV, RatedRnB and more. Originally from Long Beach, CA, the name Dr. Maleek stemmed from getting his Bachelor's of Science in Biology and going to medical school for 2 years. Shortly after, Maleek started making music in 2016 with his first single "Don't Say Nothin" Feat. Tory Lanez which took off his career ever since. Dr. Maleek has gone on to release singles and albums amassing over 20+ million streams independently. As Maleek's lyricism and sound continues to grow, he continuously gives his fans a new flavor to listen to as he's aping into R&B, Hip-Hop, Afrobeats and more. Dr. Maleek's versatility has proven to become popular across the globe.
"This single with Bino Rideaux was a dope vibe, something where we were able to mesh different styles together and make a great summer record," says Dr. Maleek. "Both being from the West Coast it was just great to have him on this track, great melodies and overall dope vibe he really embodies the marathon Nipsey mentality."
C/O Dr. Maleek latest single 'SLIDE' on Apple Music here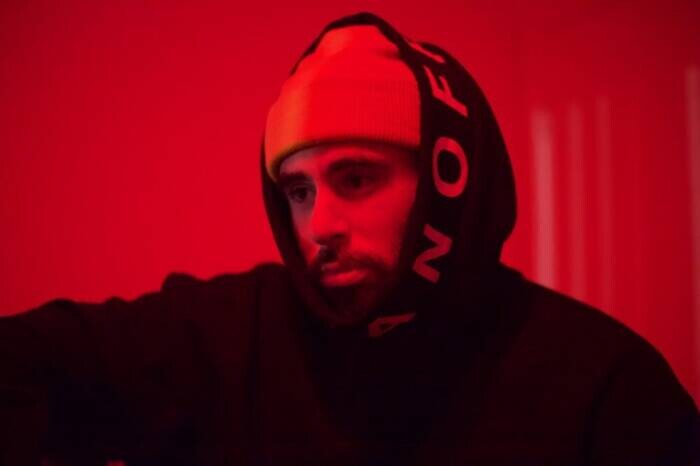 Jonathan P-Wright is a freelance writer for multiple major publications and CVO of RADIOPUSHERS.   
© 2021, The Millennial General. All rights reserved.