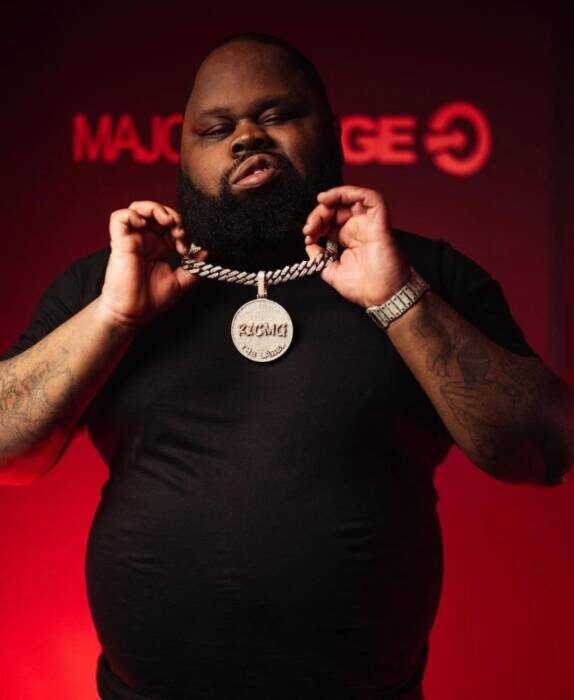 BY: KIM COCO
On 7/20/2021, NYC Publicist, Avery "MsArtistry" Watson of Multi Artistry Ent and MEX MEDIA teamed up to host an exclusive media mixer celebrating the success of Klass Murda's New EP: MOTIVATED. The Invite only event was sponsored by 50 Cent's Bronson Cognac and held at NYC's FIGHT KLUB Studios. Only a handful of Press and Media interviews had been granted with the very first Rochester DRILL MUSIC Rapper, who spent the last year putting the together his new project.
Earlier this summer, Klass Murda debuted his long awaited 12 track album: "MOTIVATED." The masterpiece project was produced by Beat Makers: 808 Melo, AXL Beats, Jester Beats, OBMBEATS, and Yung Lan. The highly anticipated May release of Klass Murda's new project was a long time in the making so it was no surprise that The Break out Drill artist's new release was met with outstanding reviews. The 12-track EP features an all-star lineup of some of Hip Hop's Biggest names that are outside the Drill genre. Mega Artists Featured on MOTIVATED include: Sosa Geek, Pooh Shiesty, Casanova, Benny The Butcher, Rah Swish, V.Ciannii, Stunna 4 Vegas, and BGM Black. After the album's release, both fans and critics alike turned to music platforms and social media flooding the comments with positive feedback and reviews of the new body of work with some even calling "MOTIVATED" Klass Murda's best work to date. STREAM THE ALBUM:
KLASS is the latest American Drill Artist from New York and is known for his original and creative sound. His new project "MOTIVATED" showed fans that the only thing predictable about him as an artist- is that he's totally unpredictable. The project features hits like "Big Ape" ft Casanova, his Rah Swish collab "Shake The Town," "Legendary" ft Pooh Shiesty" which has already hit a WHOOPING 1 MILLION VIEWS ON WORLDSTARHIPHOP.Com. Benny The Butcher x Klass on "Theme Song" and "Motivate" ft Sosa Geek. Networking and building relationships have been two of the key components in Klass Murda's recent success in addition to his raw talent.
I was given access to an interview with KLASS MURDA Flight Klub Studios on July 20th.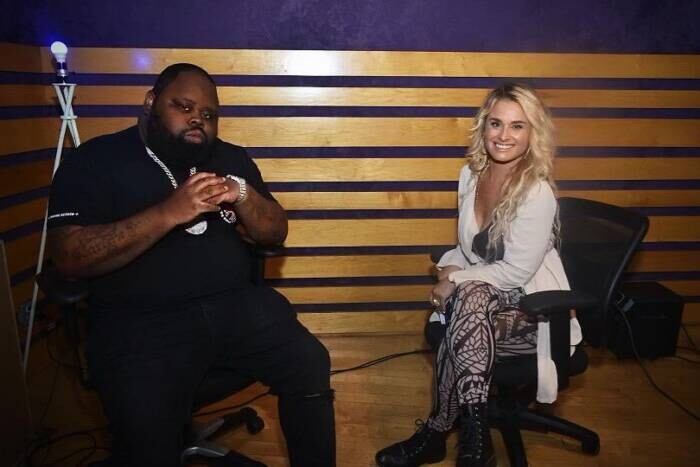 During our one on one interview, the soft spoken Klass discussed how he put the 12 track album together including all the ups and downs that came along with it. Klass Murda has experienced near death situations, failure, loss of family members and everything in between. During our interview he explained that his greatest accomplishment from the last year has been the birth of his beautiful daughter, and says his low- was the loss of his Uncle.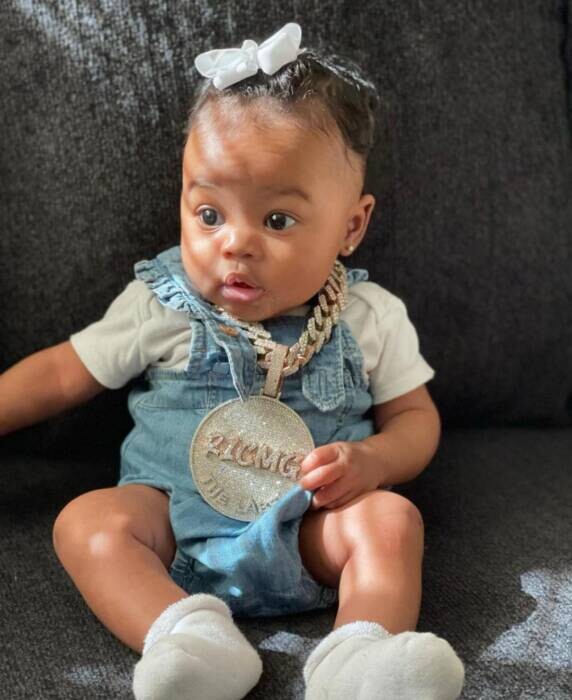 Klass Murda also explained how all of the personal events that have changed his life while making the album are what inspired the name as well as the Cover Art of the project. He also explained that through adversity he's been able to reach his audience with his music, specifically the lyrics. With his witty word play and relatable stories, Klass Murda's supporters have transitioned into super fans who anticipate his next move.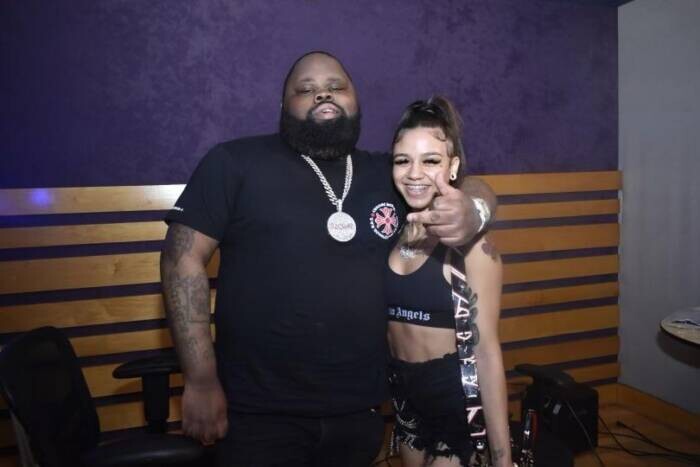 Recently unveiling his new project, "Motivated"Klass Murda's album came at the perfect time, shortly after the birth of his daughter. Klass Murda expressed that she has greatly impacted his life and there is no better feeling than being a father. This man is as real as it gets and that's why so many resonate with his lyrics. Be sure to follow him on social media and also stream newly released album, "Motivated"!
FOLLOW KLASS MURDA ON SOCIAL MEDIA:
IG: https://www.instagram.com/klassmurda/
TWITTER: https://twitter.com/klass_murda
YOUTUBE MUSIC: https://music.youtube.com/playlist?list=OLAK5uy_l4CMKDpsBt5fAHFYZfmNzk28ntI0MRcxM
© 2021, Kim Coco. All rights reserved.