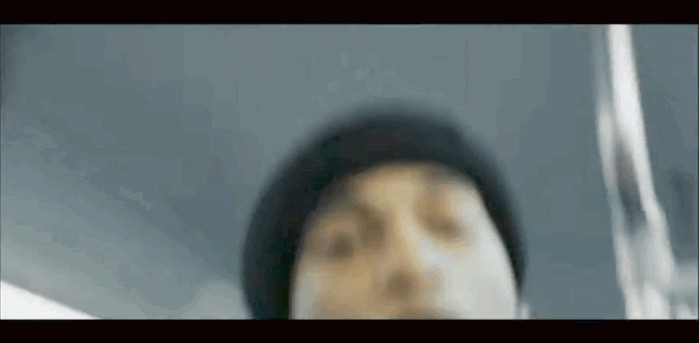 "Everything a go, it's a green light." — Young Dolph

In the video for "Green Light," Young Dolph and Key Glock skip out on their luxury vehicles for the day, opting for public bus transportation, where they pass out money to riders they meet along the way. Once they arrive at their destination Dolph and Glock greet fans waiting outside the bus for them, posting up and taking photos with their fans. The song is about getting to the business while the video is about giving back — the perfect amalgam to describe Dolph himself.
This is the latest video from Rich Slave (Deluxe). The deluxe edition offers eight new tracks, bringing the blend of outlandish flexes, confident punchlines, and words of wisdom for which Dolph is known. Though Dolph offers a snapshot of his extravagant life, he never forgets where he came from–the 8 new tracks emphasize Dolph's connection to his hometown of Memphis, featuring guest spots from Dolph's Paper Route EMPIRE signees Key Glock and Kenny Muney, boasting production from PRE producer Bandplay, and packing in references to local food spots and neighborhood haunts. Among the Deluxe tracks is the bombastic single. "Large Amounts," along with new highlights like the luxury life anthem "Fast" ("I've got a billion dollar future, f*ck yesterday and the past," asserts Dolph) and the simmering "Buy My Way To Heaven."
© 2021, Seth Barmash. All rights reserved.