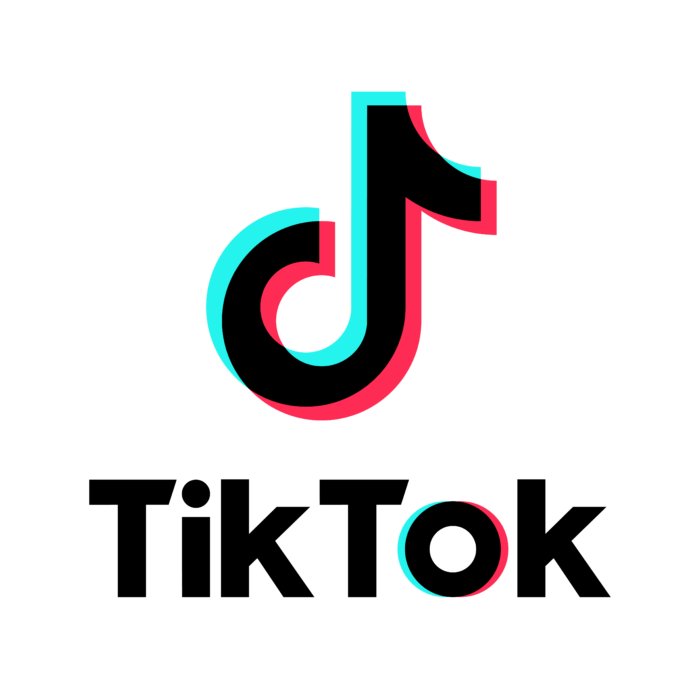 TECH & MUSIC DISCOVERY
TikTok
 emerged as a dominant force in music and culture in 2020, but they didn't rest on their laurels in 2021. The app continued to be the leading destination for music discovery, and the most effective way for artists to market their music. The platform supercharges fan engagement and encourages creativity, providing more ways for fans to show their love and for artists to respond.
This month, TikTok released its "Year On TikTok Music Report," which quantified the massive impact TikTok as on the music industry. Approximately 430 songs crossed the billion-view threshold, a 146% increase from 2020, with the most-viewed among these approaching, and even exceeding, 20 billion views. Over 175 trending TikTok songs made it to the Billboard Hot 100 this year, up from 90 in 2020.
In 2021, TikTok made its mark early, helping supercharge the ascent of Olivia Rodrigo, the year's biggest breakout pop star, who emerged with the biggest-ever debut week in Spotify history in "Driver's License," and helped propel The Kid Laroi's song "STAY" to multiple weeks at the top of the Hot 100. TikTok also paved the way for the rise of PinkPantheress, whose sample-heavy and bite-sized songs are perfect for the platform.
Beyond the new stars, TikTok continued its embrace of catalog acts, onboarding iconic artists like The Beatles, Led Zeppelin, and ABBA, and hosted record-breaking LIVE streams with megastars like Justin Bieber and Ed Sheeran. Already massively influential for such a new company, 2021 is just the beginning of TikTok's cultural dominance in music and beyond.
In 2022, look for TikTok to grow even more, as it continues to be the primary driver for music and culture on the internet and beyond.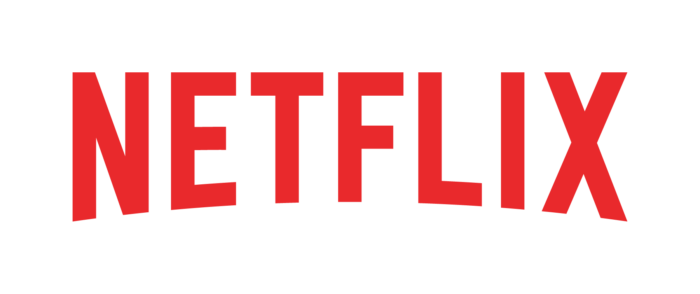 FILM & TV
A media giant that has become synonymous with the concept of streaming itself, Netflix is devoted to telling the stories of underrepresented groups. In 2021, Netflix produced a variety of films, shows, and limited series that put Black creators and stars front-and-center.
From the torrid, Zendaya/John David Washington two-hander Malcolm & Marie, to Blood Brothers, the documentary exploration of a crucial Civil Rights-era relationship, to Yasuke, an anime about the first-and-only Black samurai, Netflix continues to push culture forward by telling stories that give voice to the unheard and give prominent Black icons the platform they deserve.
A brief list of Netflix recs for your queue: Malcolm & Marie, Army Of The Dead, Yasuke, Blood Brothers, Biggie: I've Got A Story To Tell, Colin In Black And White, Concrete Cowboy, The Harder They Fall, Bruised, True Story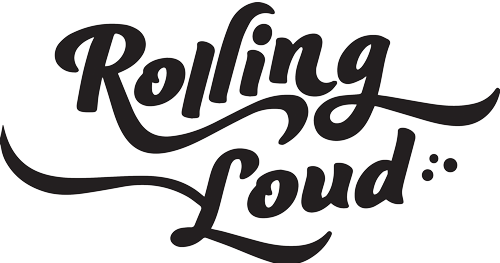 LIVE MUSIC
Founded by Matt Zingler & Tariq Cherif, Rolling Loud mastered the pandemic pivot in a disastrous 2020 for the live industry, leveraging its brand equity to transform into a livestreaming giant on Twitch. But in 2021, Rolling Loud went back outside, and they did it in a big way.
Rolling Loud Miami 2021 was the first major festival to return from the pandemic, hosting headliners Travis Scott, Post Malone, and A$AP Rocky and 85k fans per day over three days in July. October's Rolling Loud NY was equally successful, with Travis, J. Cole, and 50 Cent thrilling a crowd of 60k+ in Citi Field in Queens. The year ended with a bang–December's Rolling Loud California closed with one of the biggest moments in festival history: Kanye West hopped on stage during headliner Future's set, performing new and classic hits and delivering an impromtu freestyle over "F*ck Up Some Commas."
Not satisfied with merely being the world's premier rap festival brand, Rolling Loud expanded into promotions. They founded Rolling Loud Presents, planning and promoting tours by Lil Durk & Lil Baby, Rod Wave, Trippie Redd, Jack Harlow, and more.
Don't be surprised if RL keeps expanding in 2022.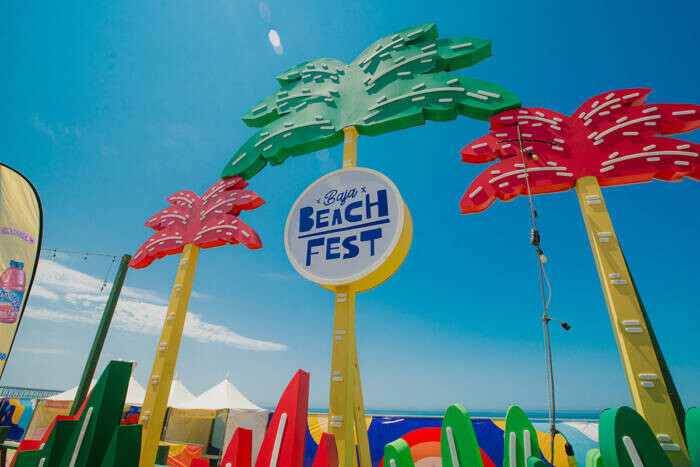 Latin trap and reggaeton have grown into major forces in worldwide pop, and 
Baja Beach Fest
 has grown along with it. The oceanside event in Rosarito Beach, MX radiates positive vibes, as fans from Mexico and the U.S. stream in to see their favorite artists in a picturesque setting.
Just three years after starting as a single-day festival, Baja Beach Fest is now the biggest Latin music festival in North America, with two three-day weekends, both of which sold out in 2021. The fest boasted headliners Anuel AA, J Balvin, and Ozuna, along with red hot stars like Karol G, Farruko, Rauw Alejandro, El Alfa, and more. Founded by Chris Den Uijl and Aaron Ampudia, and fiercely proud of its Mexican roots, Baja Beach Fest gives some of the world's most popular artists the showcase they deserve. Look for the Beach Fest to move beyond Baja in the near future.
Don't forget to check out the two-part BBF 2021 Aftermovie to get an approximation of the fest's unbeatable vibe: Part 1, Part 2
MANAGEMENT
Founded in 2018 by Moe Shalizi, The Shalizi Group has quickly become one of the most successful entertainment and management companies in the music industry. With clients like Marshmello, Jauz, and Alesso, Shalizi made major waves in the world of EDM, but in 2021, The Shalizi Group made major inroads into hip-hop.
In fall of 2020, TSG client Morray released "Quicksand," which built organic momentum until it reached the Top 10 of YouTube's U.S. Music Videos chart, approached the Top 10 of Urban Radio, and charted on the Billboard Hot 100. Backed by his team at TSG, Morray capitalized on the momentum of "Quicksand" into a bevy of "Artist to Watch" designations, and a critically acclaimed debut mixtape Street Sermons. Morray earned Best New Artist nominations at the BET Hip-Hop and Soul Train Awards. Most significantly, Morray earned two GRAMMY nominations for his role singing on "m y l i f e," a song by J. Cole, who welcomed Morray to his "The Off-Season Tour."
With new music on the way from Morray, plus additional rap clients like Pouya, Wacotron, Lil Dusty G, Kameron, and more, look for TSG and Pick Six Records to make an even bigger mark on 2022.
© 2021, Seth "Digital Crates" Barmash. All rights reserved.