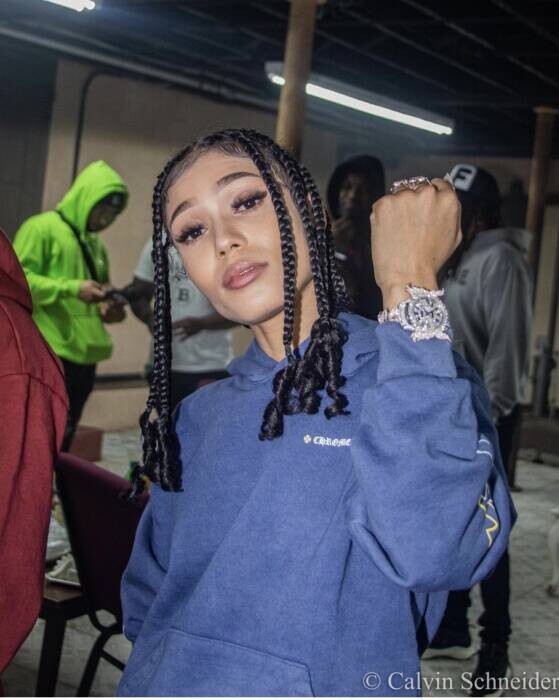 Written by: Julz Mancini
As the line wrapped around the block on Saturday, Coi Leray's fans could be seen expressing their excitement about witnessing the talented artist bless the stage. The Ritz Theatre in Elizabeth, NJ opened their doors in a welcoming manner as people took their seats. The apprehension increased as the crowd enjoyed the opening acts perform their sets. Back stage, the staff worked diligently to ensure, not only safety, but also a comfortable and professional atmosphere for all involved. 
Prominent DJs such as DJ Drewski and Nyla Symone could be seen on the 1's and 2's throughout the show. As Coi Leray and her entourage made their way from VIP to the stage, you could hear the audience applaud her presence. From the lighting, effects, and the exquisite set up, you couldn't help but to be mesmerized. 
Coi Leray is undoubtedly a natural performer with a unique sound and style and her fans know it too! As they sang along with her songs, danced to the music, and held their phones up to capture Coi Leray in action, it was proof that the star has the ability to control a room with her hypnotizing gift. 
As the world opens up following the pandemic in which caused widespread quarantines, social distancing, and hospitalizations, it was a breath of fresh air to be surrounded by happiness, togetherness, and Coi Leray's music. It is clear that she is only getting started as she prepares to perform and make appearances everywhere. 
The Ritz Theatre certainly knows how to organize extraordinary shows with famous headliners. I am interested to see who they bring to their establishment next. If their future shows are anything like Coi Leray's performance, they will surely have patrons gravitating to their doors for years to come. 
Stay tuned for more press related to upcoming shows as the pandemic comes to an end!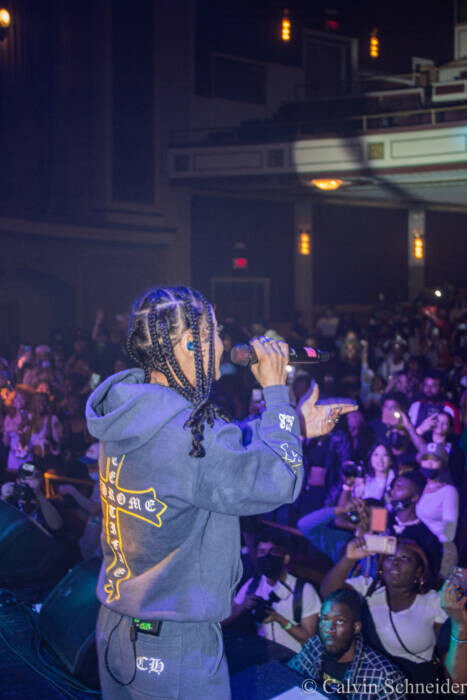 © 2021, @BWyche. All rights reserved.