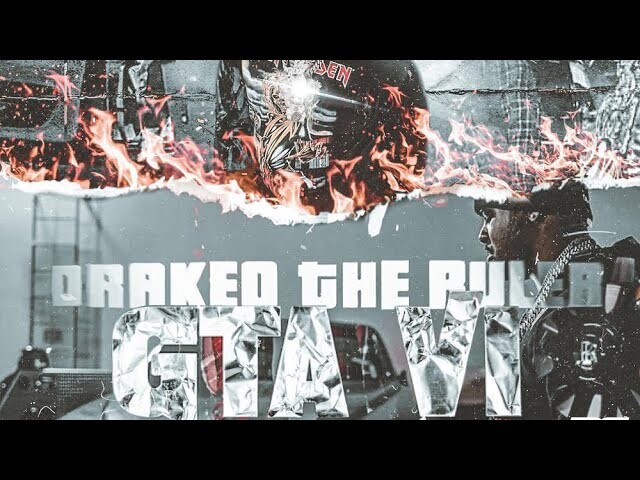 This video is nothing short of a visual treat with Drakeo The Ruler still spoiling his fans with consistency over and over again. The rapper shared videos for cuts like "Exclusive" and "Out on Bail" this past week alone, coming back to share "GTA VI," which features him riding a beat from JoogSzn surrounded by cars (as the title implies).
It was only a few short weeks ago that Drakeo the Ruler released his controversial feature The Truth Hurts. The project featured contributions from Drake, Don Toliver, Icewear Vezzo, Snap Dog, the late Ketchy The Great, among many others. Consistency is what he has been sporadically doing as he prepares to drop another collection of work, Ain't That The Truth.
The brand new A Cold Day In Hell project from Drakeo The Ruler and Ralphy The Plug just came out a few weeks ago. A new project has been started in memory of one of our team members Ketchy The Great, who passed away just a few months ago. Drakeo and Ralphy, who have a strong worth ethic, have always been consistent with providing visuals to accompany their tracks. "Gang N Em" is the opening track from the aforementioned project, "Long Live The Greatest" is the outro, and most recently "Close That Backdoor" is the closing track. 
© 2021, Jonathan P-Wright. All rights reserved.