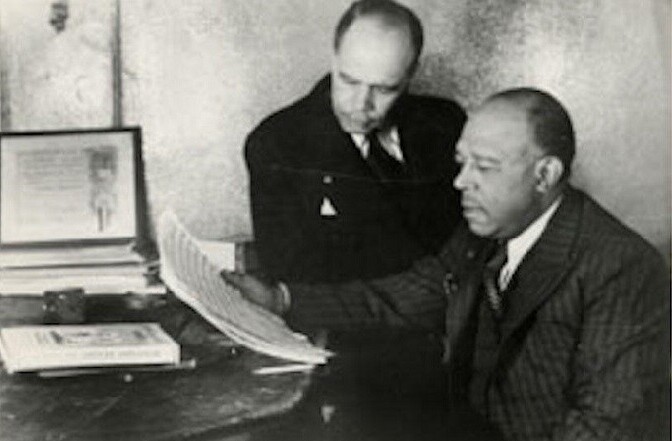 The NFL is taking steps to continue its fight for social justice ahead of the new football season. Football organizations will participate in all pre-game rituals with "Lift Every Voice and Sing," or the Black National Anthem. 
During certain NFL events, the Black national anthem was played as a symbol of support for Black lives following the death of George Floyd. On Thursday, September 9, the Dallas Cowboys hosted the Tampa Bay Buccaneers – which served as an opening ceremony to the regular season – with Alicia Keys singing a hymn as part of the league's solidarity with the Black community. 
Keys wrote at the time: "I am personally committed to creating meaningful conversations to ensure corporate and institutional accountability for their contributions to racial justice." 
The NFL announced almost a year later the Black national anthem would be played prior to every game. A number of people, including journalist Megyn Kelly, have criticized the decision. 
During an episode of her SiriusXM podcast, she explained that most Americans, whether black or white, are not interested in hearing the Black national anthem before the national anthem….and this is no insult to people of color, we're one country. "We shouldn't have separate anthems." 
It's an opportunity to come together," she said. "Celebrate America… followed by a sports game.". We believe in not pushing politics or divisive social issues down viewers' throats while they are vacationing." 
Additionally, players still have the option of sticking a social justice related sticker on their helmets, along with the Black national anthem. This year, the "End Racism" and other messages condemning police violence and racial inequality will be displayed in the final areas. 
© 2021, Jonathan P-Wright. All rights reserved.