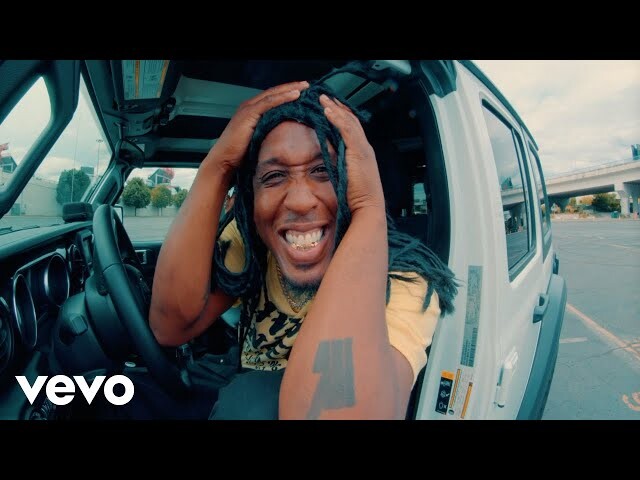 THICC James – Derek Minor, Greg James, and Brett Engel – are preparing to release a joint EP titled I'm Lovely. The trio releases the first single from their upcoming project, "Pull Up," which shows them delivering thumping, aggressive bars over a heavybeat that is delivered with veteran confidence and AutoTune.
The May 2019 release Nothing But A Word, on which John Givez, Aaron Cole, Daniella Mason, Tobe Nwigwe, and Liz Vice made additional contributions, was Minor's first collaboration with Propaganda. As part of the Going Up and Whole Team Winning projects, the Reflection Music Group co-founder worked with Byron Juane and Canon, which also featured Tony Tillman, Greg James, and Poetics.
In his website, Minor announced last year that his financial literacy movement, Ownership Is The New Black, encourages communities to invest their money in the stock market and real estate market: 
© 2021, The Millennial General. All rights reserved.