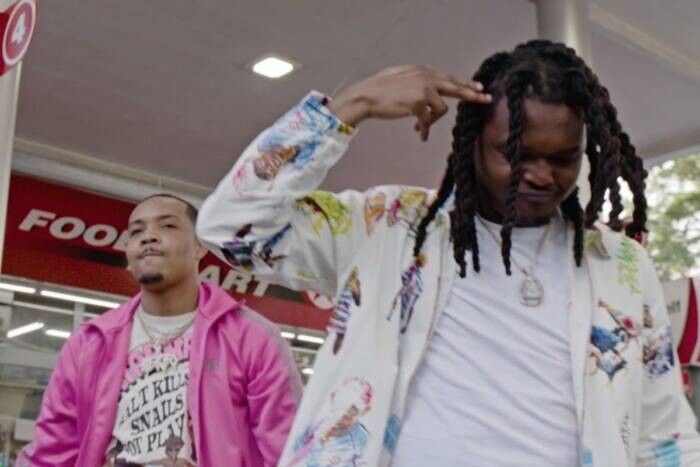 It has been over a year since Young Nudy released his brand new debut album Anyways…, featuring 16 amazing cuts from this rising star. A month ago, he chose to announce his official follow-up called Dr. EV4L, featuring 12 tracks, with a few contributions from Lil Uzi Vert,21 Savage, and G Herbo.
Now, the track "2Face," with assistance from G Herbo is officially out for the world to enjoy, featuring the artists who are seen rapping about women, guns, drugs, money, and other debaucheries
The video was shot and co-directed by iNightLyfe, and features Young Nudy and G Herbo at a gas station on Bouldercrest Drive and Eastland Road in southeast Atlanta, commonly recognized as Nudy's stomping grounds. After a quick stroll within the shop and a little twerking, the clip showcases a crew with hoodies and masks, all set to enjoy Nudy's final verse.
You can check out Young Nudy and G Herbo's "2Face" video. Dr. EV4L will be officially out on May 18. 
© 2021, The Millennial General. All rights reserved.