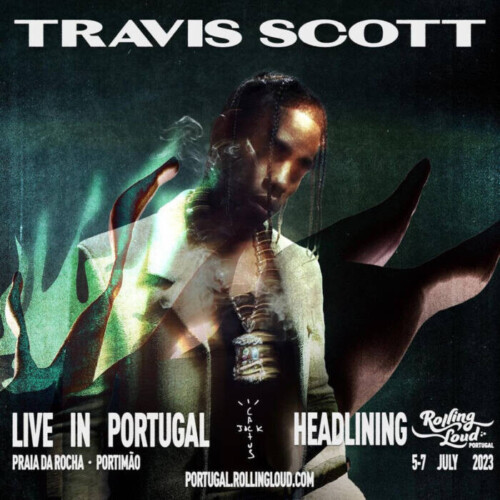 Growing from a single-day Miami fest to a worldwide operation with massive events on multiple continents, Rolling Loud built a reputation for unpredictable and unforgettable live events. Kicking its global expansion into an unprecedented gear, Rolling Loud prepares to bring Travis Scott and Kendrick Lamar, two of the biggest stars in hip-hop today, to headline Rolling Loud festivals in Europe.

Kendrick and Travis will both headline the newly-announced Rolling Loud Rotterdam, presented by Woo Hah!, in Summer 2023. The follow-up to last year's inaugural Rolling Loud x WOO HAH! Fest, Rolling Loud Rotterdamn will take place at Rotterdam Ahoy, located in the heart of The Netherlands' second largest city and one of Europe's largest seaports, making it a hotbed for culture and the perfect home for a Rolling Loud lineup featuring artists from around the world. With many more A-List acts to be announced soon, Rolling Loud Rotterdam on June 30th-July 1st, 2023. Presale tickets are available now at www.rollingloudrotterdam.nl.

Travis continues his streak of blazing beachside performances as a headliner for Rolling Loud Portugal 2023. The second annual Portugal festival allows fans to experience Travis's music like never before, as he performs in a picturesque setting on the beaches of Portimáo, the jewel of the country's Algarve coast. With a full lineup of international stars to be announced soon, Rolling Loud Portugal returns on July 5th-7th, 2023. Presale tickets are available now at Portugal.RollingLoud.com.

Rolling Loud is expanding across the globe, including the inaugural Rolling Loud Thailand in April, but it's still bringing the heat for multiple festivals in the U.S. In March, Rolling Loud returns with Rolling Loud California 2023 on March 3-5, 2023, headlined by Travis Scott, Future, and Playboi Carti, and later in the year, the fest returns with its flagship event, the eighth annual Rolling Loud Miami on July 21-23, 2023.

Led by its founders Matt Zingler and Tariq Cherif, Rolling Loud is the most powerful hip-hop festival in history. Stay tuned for many more announcements.

Buy presale tickets for Rolling Loud Rotterdam: http://www.rollingloudrotterdam.nl

Buy tickets for Rolling Loud Portugal 2023: portugal.rollingloud.com

Stay tuned for more info, and check out Rolling Loud on Instagram for all the latest updates.

Watch clips and full performances at Rolling Loud's YouTube

Buy Rolling Loud Merch: shoprollingloud.com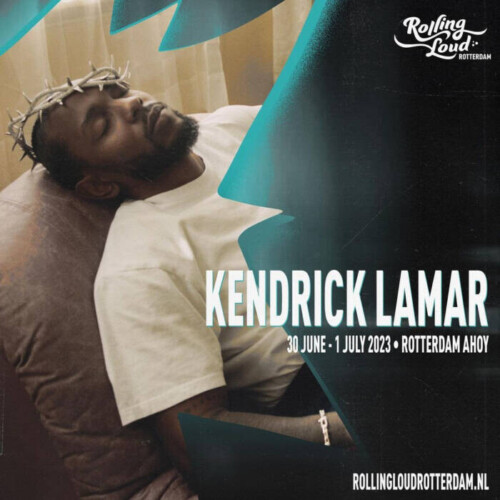 © 2022, Seth "Digital Crates" Barmash. All rights reserved.