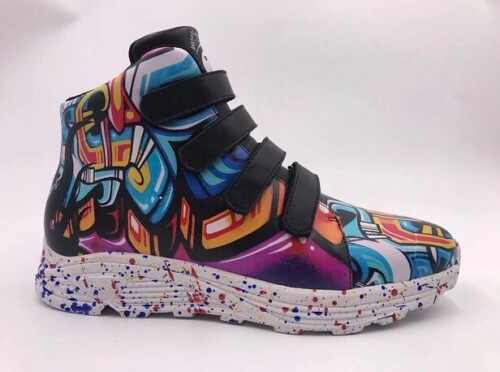 Bernard Henry, also known as Billboard Freshington, has fully embodied the life of an entrepreneur since childhood. With phenomenal support from his parents, Michelle and Warren Henry, Bernard excelled as a gifted individual, setting him apart from his peers. Throughout the duration of his life, Bernard's parents educated him on the importance of reading and introduced him to his love for drawing. Additionally, the young creator also had a passion for collecting cards and Marvel comics. In middle school, he was accepted into a Gifted and Talented program. Soon after, Bernard attended "Graphic Communication Arts," a vocational high school for commercial art in downtown New York City.
Graduating from Bronx CC CUNY with a degree in media studies was yet another accolade added onto Bernard's long list of accomplishments with more to be obtained in the near future. Subsequently, Bernard had the honor of completing an internship with a boutique social media agency alongside Jason Swantson. While acquiring new skills, Bernard had the opportunity to manage social media accounts for prominent names in the entertainment industry such as Lil Wayne's clothing line Trukfit.
In 2018, Bernard launched an independent comic company, A.I. Comics, LLC. Following the success of the new business, Bernard unveiled his first comic series titled, "S.T.O.R.M. FORCE THE COMING WAR". Shortly after the release, the comic series created a national frenzy and made appearances on CBS News and other popular media outlets. Due to his impeccable talents and work ethic, Bernard was nominated for the "Best Trailer Award" by the New York International Arts Film Festival and the Queens Underground Black & Brown Film Festival.
In addition to his experience in social media marketing, graphic arts, and the comic industry, Bernard is also a renowned music producer and song writer. He has blessed the world famous Apollo in 2010 while performing his well known single, "Hopscotch" and is currently working diligently on new content to flood the music scene.
Most recently, Mr. Henry has launched a luxury sneaker line "Zion Footwear". His first shoe named the "Vizionaries" is a hip-hop and graffiti inspired sneaker. With his love and talent for tech, Bernard has quickly become a trendsetter by attaching NFT technology with every sneaker design sold. His niche for tech has also resulted in a partnership with NFT Fans, a multi-billion dollar hip-hop NFT agency. Bernard will be releasing exclusive content on the blockchain in the near future.
Mr. Henry is certainly the perfect blueprint for success as he displays the significance of obtaining multiple streams of income and talents. From graphic arts, entrepreneurship, music, and technology, Bernard has made it abundantly clear that he has utilized the lessons learned from his parents, his college education, and creative mind to achieve absolute success in life. Be sure to follow Zion Footwear on Facebook and Instagram! Below, you will also find the official website!
CLICK HERE TO FOLLOW ZION FOOTWEAR ON FACEBOOK!
CHECK OUT THE OFFICIAL WEBSITE FOR ZION FOOTWEAR!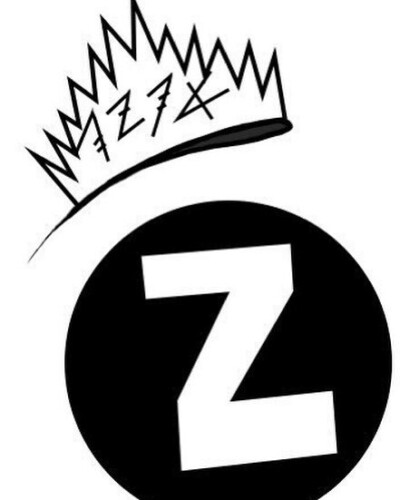 © 2022, Julz Mancini. All rights reserved.