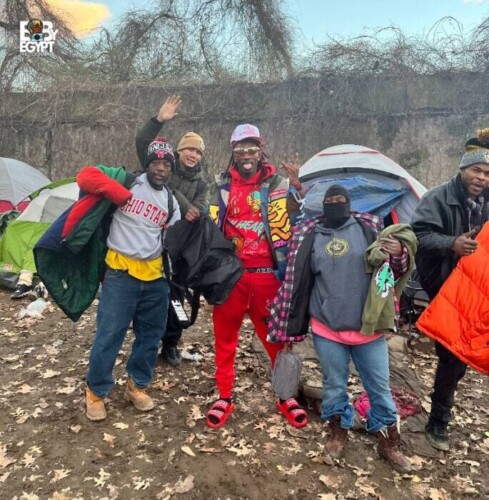 Before departing for Los Angeles on November 30, renowned rapper Baby Egypt hosted a "Baby Egypt Coat Giveaway" in his hometown of Pittsburgh, Pennsylvania, for the city's homeless population. The purpose of the event was to assist the homeless in remaining warm while they navigated the city in the bitterly cold weather. People were able to keep warm thanks to the generous distribution of hoodies and jackets by him. It first came to people's attention on Instagram, and ever since then, it has been receiving a lot of love and support from people across all social media platforms.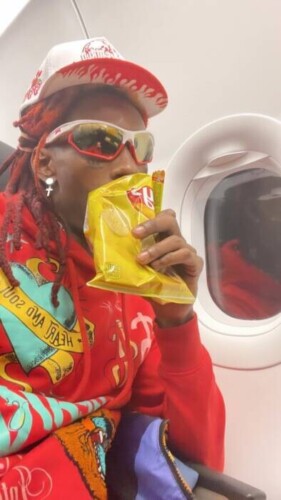 It seemed like the moral thing to do to Baby Egypt. Following the kindness shown to him, he feels obligated to return the favor to his hometown. It was just the kind of motivation he needed before boarding his plane to Los Angeles. Before he took off, he felt delighted and like he had just completed a major task. The homeless individuals felt tremendous gratitude and appreciation for Baby Egypt's kind deed. They were willing to help each other out by giving each other some of the donations. Giving back is something that comes naturally to Baby Egypt. Derrick Clark, an activist from Pittsburgh who contributes generously and operates "The Mission Continues," was a major inspiration for Baby Egypt's commitment to giving back.
Follow him on Instagram to stay updated with him: https://www.instagram.com/BabyEgypt.999/
https://onlyfans.com/babyegypt999
© 2022, AMMPRO. All rights reserved.