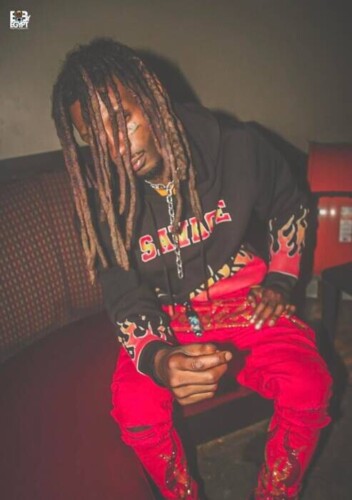 The creative community accepts and celebrates people of all backgrounds and levels of skill. In a broad sense, an artist is someone who can convey their innermost creative and emotional experiences to an audience. Pittsburgh, Pennsylvania's Baby Egypt is a rising artist from the Homewood neighborhood.
Since he was a child, Baby Egypt has been making frequent trips to Atlanta. This made him see that there is more to life than his city alone. The pinnacle of his career thus far was traveling to Atlanta and earning a contract with Authentic Empire Music Group. Baby Egypt stands out from the crowd because of his commanding presence on stage and his wide range of musical styles. This is something that can be felt by everybody who listens to his music or watches him perform live.
Baby Egypt is a highly family-oriented and caring individual outside of the realm of music. He has a heart filled with love and care for his family. Both he and his charitable foundation are dedicated to his beloved daughter Egypt. Cali Coded, his wife, is also his business partner. Baby Egypt decided to pursue a career as a musician after the death of his mother, L'Tanya Kent. It was via music that he found his preferred outlet for expressing himself and releasing himself.
Follow him on Instagram to stay updated with him: www.instagram.com/1BabyEgypt
Hear his music on :
Spotify – https://open.spotify.com/artist/3eJbNCF1VrB5owdxI9y1ZO
Apple Music – https://music.apple.com/us/artist/baby-egypt/1203988279
© 2022, AMMPRO. All rights reserved.