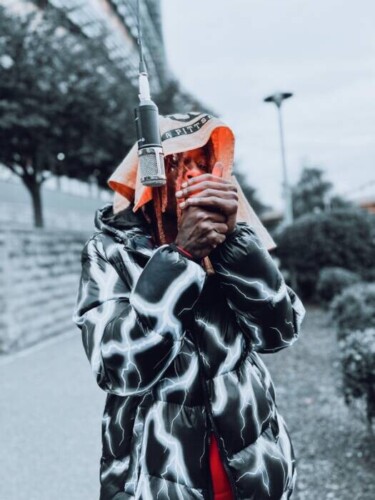 Baby Egypt is an artist who was born and raised in the Homewood neighborhood of Pittsburgh, Pennsylvania.   It was recently announced that he has signed a record contract with the Authentic Empire Music Group and went international.  The young musician is dedicated to introducing a new point of view and a good vibe to the hip-hop genre, and he hopes that his example will encourage others to do the same thing.
Baby Egypt's song "Wit Da Gang" shares similar hook patterns with Roddy Ricch's single "Real Talk". Both songs share the same vibes and energy. Roddy Ricch even pronounces certain words the same way that Baby Egypt does in his song. Roddy Ricch's song "Real Talk" came 4 months after Baby Egypt's "Wit Da Gang". All these facts clearly indicate that Roddy Ricch copied Baby Egypt.
"Wit Da Gang" was dedicated to Baby Egypt's family and mother after she died from cancer. "Wit Da Gang" also has several remixes from artists from all over the world. It has picked up steam by being mentioned in blogs like ThisIs50, AllHipHop, and HipHopWeekly. What do you think? Did Roddy Ricch steal Baby Egypt's song?
© 2022, AMMPRO. All rights reserved.