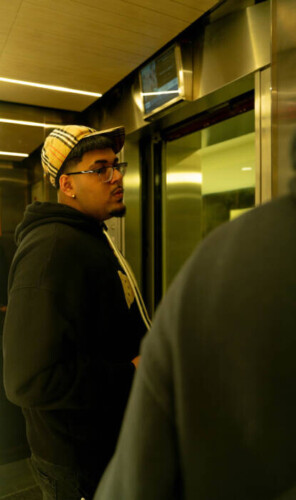 What are some life lessons that others can take away from the music artist CEE4?
CEE4 is an Indo-Canadian music artist born in Toronto, Ontario. Follow him on Instagram to know more about him.
How did CEE4 first get its start in the music business?

When CEE4 reached 17, he began pursuing a career in music. During the time that COVID was locked down, I started working on developing my voice and obtaining a better ear for music by focusing on aspects such as delivery, cadence, and structure. As someone who was just getting started in the music industry, he set a goal for himself to learn how to mix, record himself, and also be able to independently acquire the sound he was looking for. He has been recording and mixing all of his own recordings right up until this very day. 
Some of CEE4's most well-known works
CEE4 songs can be heard on Soundcloud by fans. His songs "Relapse" and "Ball Forever" have received much attention. His most famous songs include "Gifted," "Ball Forever," "You," and "Relapse." Listen to his music on Soundcloud and show your support for the budding talent.
What do you consider to be the greatest obstacles that you've had to overcome, and how did you do it?
Equipment, a lack of knowledge about how to mix my music, and overall dissatisfaction with the way it sounded were the primary obstacles I faced when it came to making music. He didn't like the way he sounded because of his mindset. It took him a lot of time and effort to get his voice to sound the way he actually wanted it to. It is really challenging to be your own critic since you are, in all honesty, the person who is the most critical of yourself. 
What are some life lessons that others can take away from CEE4?
Because it's one thing to compose music, and something entirely different to be an artist, the most important piece of guidance is to get as involved with the process as you possibly can. There is a great deal more to being an artist than simply making music. Being original, creative, and ahead of the curve in terms of fashion are some of the most important things you need to work on, and it should become a way of life for you. 
© 2022, Logan. All rights reserved.