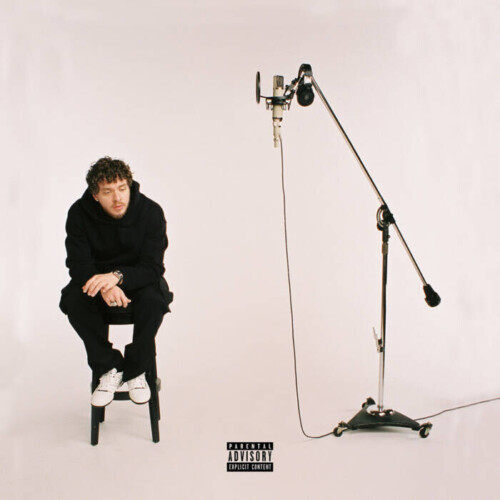 As a matter of course, Jack Harlow is one of the industries most promising and emerging talents. Having been active on the scene since 2011 he has gained a considerable amount of experience. The world really started to wake up when his debut album, That's What They All Say (in December 2020) was released. Women and men may make excuses, but numbers cannot be manipulated. As of November 22, 2021, Harlow's debut album sold over a million units, according to the RIAA. There have been many eagerly awaiting the arrival of the Louisville spitter's next project since then. With the release of his sophomore album Come Home The Kids Miss You today (May 6), Jack Harlow celebrates the release of his second studio album.
Jack Harlow has been showing off big teasers in the days leading up to the release of his album. He posted a song teaser that began with the phrase: "I want to do more with Dua Lipa than just a feature film." In addition, a psychological thriller-esque album trailer featuring Boy Meets World's Danielle Fishel appeared on the web. In a tweet, the last line read: "Strictly legends on my album." According to the newly revealed tracklist for Come Home The Kids Miss You, those legends include Drake for "Churchill Downs," Pharrell for "Movie Star," Justin Timberlake for "Parent Trap," and Lil Wayne for "Poison."
A recent cover story by Jack Harlow quotes him as saying, "I want to be the face of my generation for the next 10 years."" "My generation needs more individuals who are motivated by their goals and not satisfied with just having ear candy, vibe records. Sometimes you need to hit the ground running. My new project has more serious implications. For now, my message is to let everyone know I am one of the best rappers in my generation, and I love hip-hop.
© 2022, Derek Charles. All rights reserved.