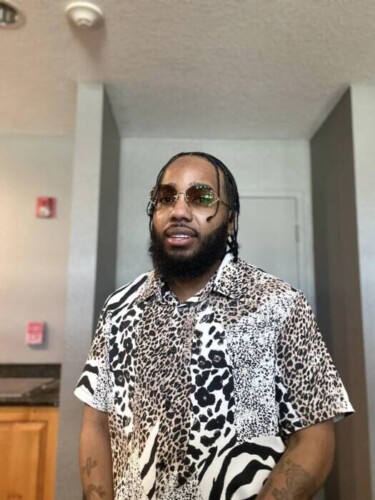 Since the '90s, Virginia has had a hand in making some of the most successful hip hop, rap, and pop music made anywhere. Witnessing the success of artists like Missy Elliott, Timbaland, and Pharrell Williams, it's safe to say that just about any time of the day, someone around the world is listening to a song crafted by a VA based artist.
The tradition of good music there is so significant, that William & Mary University founded a section of their library's special collections solely devoted to VA's musical tradition, marked as "the most comprehensive of its kind dedicated to Virginia's hip hop culture and history from the 1980s to the present." With hip hop being one of the most popular genres in music, influence and impact of Virginia based artists to date inter-wreathes with a bigger contemporary story.
DJ DEZ 804 , born Desmond Chapman, is an American hip hop artist from Richmond, VA. He describes his sound as, "himself", effortlessly putting together smooth tunes mixed with his creativity. The rapper first began his journey in the music industry at the age of 17 as a DJ and quickly became the hottest DJ out of Richmond for the next 8 years. After getting bored by his DJ career, he decided to tap into the artist's side instead. He often references his style to other well-known Southern acts such as Hoodrich Pablo Juan, Fat Trel, and Lil Phat.
https://open.spotify.com/track/4ojy3fezxed949tch5wt1z
© 2022, Tedfuel. All rights reserved.