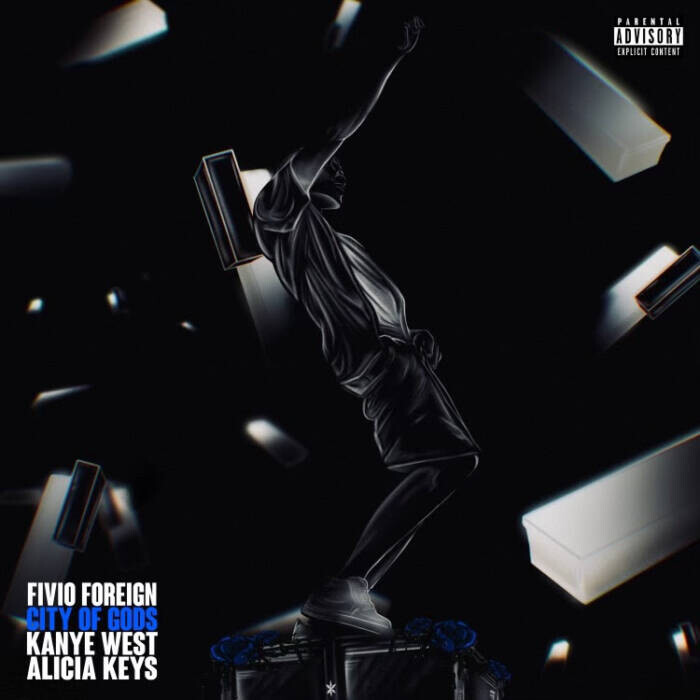 IN LOVING MEMORY OF TAHJAY 'T DOTT' DOBSON
"T Dot. That's my baby boy. I never thought I'd be doing this without you here with me. You supposed to be here with me but you gon always be the Prince in the City of Gods. Your name will forever live through me. Long Live Prince T Dot."
– Fivio Foreign
Fivio Foreign is returning with his first release of the year "City of Gods" dedicated to Tahjay 'T Dott' Dobson. After spending time perfecting his long-awaited debut album B.I.B.L.E now executive produced by Ye, Fivio is gearing up for it's late March release. With his upcoming album, Fivio has been putting his life experiences into words after years of lost loved ones, reflecting on incarceration, and navigating newfound fame and success as one of the faces of Brooklyn drill. "City of Gods" comes days after the tragic loss of longtime friend "T Dott" who's presence was known to light up any room, video, or performance he was in. Listen to "City of Gods" HERE.
© 2022, Seth "Digital Crates" Barmash. All rights reserved.