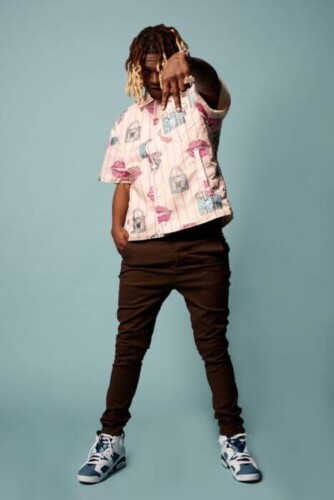 The world of entertainment has had its fair share of artistic minds that have come through over the years and shaped the narrative of each generation. Multi-talented rapper and dare we say "trapper" AAP DENO is a unique artist who combines the elements of going hard and creating music that you can bump to, but still focusing on keeping it real and relatable.
Hailing from Arlington, Texas, AAP is cementing himself as an acute force to be reckoned with. He draws inspiration from icons such as Lil Baby, Future and Young Thug and rates them as some of the biggest influences in the game today! His charismatic personality and embracing spirit means that AAP is set to reach unprecedented heights. He strives to build a musical empire and legacy and one day host his own festival. AAP has dropped a few projects already and shown off his ability to switch up his cadence and flow as well as ride on contrasting beats and still make banging modern trendy hip hop.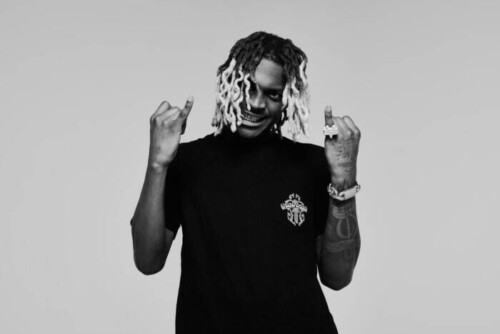 He also has a single titled "Lamb Truck" ft. Boosie BadAzz and his son, Tootie Raww. AAP Deno is building a brand that will go beyond just music but will assimilate with urban culture into fashion and other areas of business. This is just the beginning of a great journey but make no mistake, the impact of his music will last for generations to come.
For more information, visit:
© 2022, Tedfuel. All rights reserved.