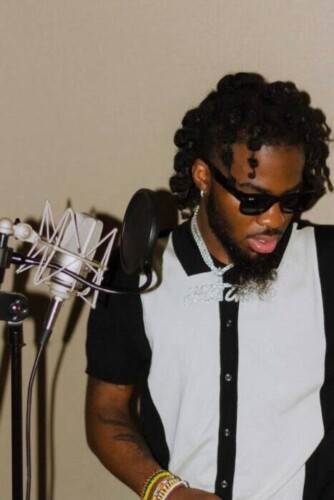 Lil Twin is well known as a music artist due to his impeccable worth ethic and talent. He has a keen ear for amazing music and has always been considered as an eclectic asset to the music industry.
2022 has already been a very busy year for the gifted artist. With his new EP, "Faux" and a recent release from the project titled, "Drug Love," Lil Twin's fans are beginning to consider him the next R&B star out of Atlanta, Georgia! Now, Lil Twin has announced the title of his upcoming album, "No Love Lost"!
With every project he releases, Lil Twin gravitates toward a plethora of demographics ensuring this he maintains his popularity and soars to new heights within his career. His supporters can be seen displaying their love and anticipation with each announcement Lil Twin posts.
While listening to his music, the listeners hear a variety of sounds from R&B, Hip Hop, Reggae, and more. Lil Twin is a true artist and definitely a heart throb. Due to his musical abilities and his marketability, many agree with the statement, "Lil Twin is the next star out of Atlanta, Georgia!"
© 2022, Julz Mancini. All rights reserved.