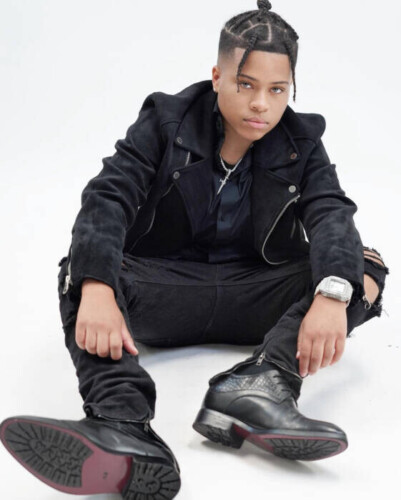 King Shiloh is an artist with a distinctive voice and a gritty sound who hails from the Southside of Richmond, Virginia. Born and raised in Blackwell. Her newest single "Trap Junkie" is a tribute to her late uncle, who was a member of a gang and was killed as a result of his involvement in gang activity and violence. She says, "he was the humblest" "he was like a father figure to me". She dedicates her new song "Trap Junkie" to him. King Shiloh hasn't slowed down one bit since she rebranded her image; from modeling and hosting events with major names in the DMV and creating a big supporter base there and now just dropping her new track this month, she has already racked up her share of supporters, and man "Trap Junkie" is so Catchy as well as lyrical. If she continues in this direction, it is very evident that King Shiloh will be around for some time. Her music remains interesting and modern. It is difficult to place King Shiloh within the context of her contemporaries because of her ambitious attitude to get things done, her resilience and the self-assurance she exudes when performing her lines. Her versatility is evidenced by the fact that she can go from an upbeat song that demands respect to a more laid-back one. She is going up right now. King Shiloh's new song "Trap Junkie" gives insight into her thoughts and what's going on in her mind as of now. The element of surprise is what keeps King Shiloh on the radar.
You can follow her on instagram :
https://www.instagram.com/therealkingshiloh/
Check out her new single "Trap Junkie"
Link: https://distrokid.com/hyperfollow/kingshiloh/trap-junkie
© 2022, AMMPRO. All rights reserved.