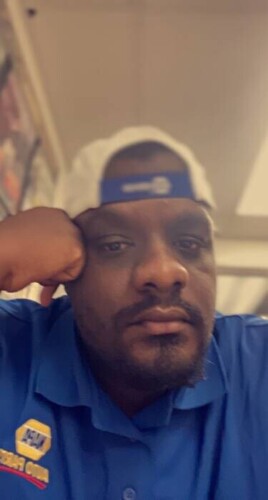 Kxng Harrxs is an on the rise rap and r&b fusion recording artist ready to make his mark in
the music industry. Currently he is working on releasing his 5th studio album titled "The Next
Level". This project will be released later this November. His goal as an indie artist is to
achieve over 100k streams and chart on iTunes to start.
As an artist who appreciates other sounds he would have loved to collaborate with the late
Nipsey Hussle, Michael Jackson, Tupac and Xxxtentacion. As those who are still alive, he
would love to work with Dj Khalid, Bonni3, Cardi B, Jadakiss and many other dope artists.
These are just to name a few. Make sure you check out his catalog and stay tuned for the
release of his new album.
© 2022, AMMPRO. All rights reserved.