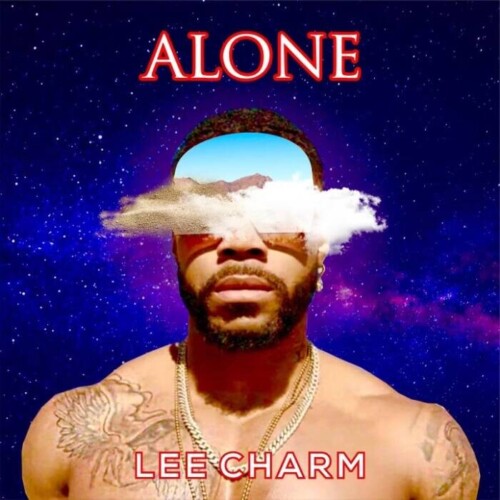 Since 2015, New Jersey's Lee Charm has been a name rising steadily through the music industry with his sex appeal, soulful vocals and buzzworthy singles. Now, with his career at the point for superstardom, he drops his best work yet in the new single "Alone," accompanied by a music video. Based on a true story, "Alone" is a hip hop-meets-R&B fusion that tells the story of someone soul searching after reaching the highest heights and the darkness that surrounds in shady friends, haters and more.
In the visual, Lee Charm takes a trip to the mountains to explore the true intentions of those around him and rediscover him after achieving so much success. It's lonely at the top. And like Denzel said: "In your highest moments, be careful; that's when the devil comes for you."
"Alone," out now via Sony Orchard, marks Charm's first release since his 2020 hit "Swimming." The song and video build up to the rising star's forthcoming album which will arrive later this year. For up-to-the-minute news on Lee Charm and the upcoming debut album, follow the new artist on social media. "I want the world to know that I am a dreamer and a fighter who dares to be himself at any means necessary," says Charm.
Watch "Alone" below.
© 2022, Bryson "Boom" Paul. All rights reserved.