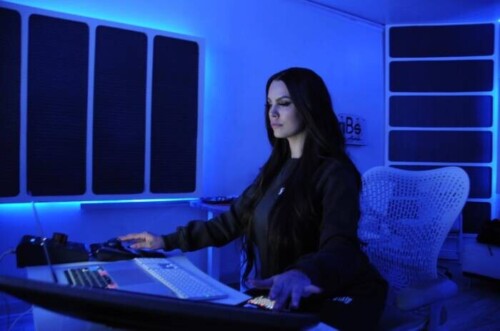 Blanco, is an American female audio engineer, published poet / songwriter and producer. She is best known for her production in Atlanta, GA at Stash-House Records. Her artist(s) includes 'Young Mondo' aka 'Da Kidd' known for his hit singles 'Shootin' a Movie' and 'Kept It Too Real' with appearances on VH1 Atlanta Love & Hip-Hop.
Follow her on Instagram to stay updated with her – https://www.instagram.com/kookupblanco/
Record Label's Instagram- https://www.instagram.com/stash_house_records/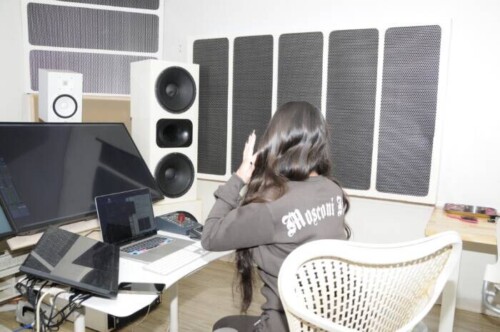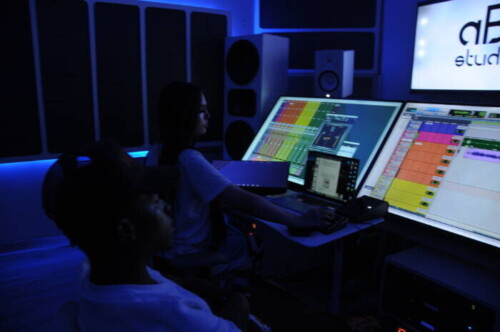 © 2022, AMMPRO. All rights reserved.