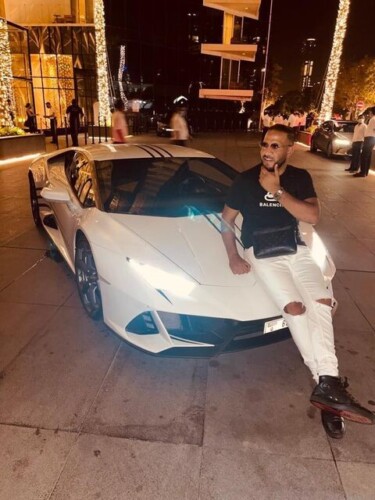 The field of art welcomes every talented person with open arms and gives recognition without any discrimination. Anyone who can express his creative thoughts or emotional experiences is technically considered as an artist. Here are some of the notable people of our generation who haven't limited their creative talent for a single form of art.
Issy Dxb is a Dutch composer & artist who grew up in the sphere of HipHop! The artist love to listen: Tupac, Dr.dre, 50Cent . This motivates him on the entrepreneurial level that he encouraged to open companies and begins to work, unfortunately a long break in the music that now he is currently resuming! These artists long motivated to pursue an artistic career that was a bit strewn with pitfalls, Issy Dxb A took a long break from music but he returned with a new project "Listen that" which will mark the turning point in his career.
© 2022, Leonard Magazine. All rights reserved.