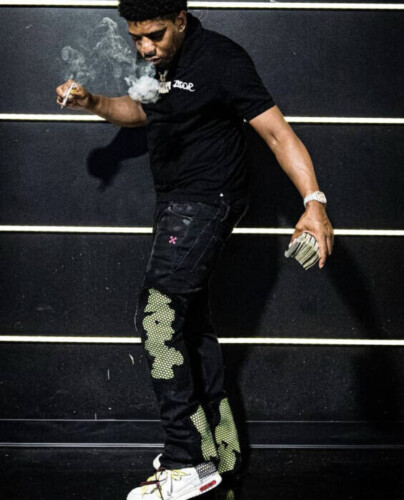 Gwoppy is certainly an artist to keep an eye on as he quickly climbs the ladder within the music industry. This summer he has unveiled back to back songs and music videos, allowing his fans to fall in love with him over and over again!
Growing up in NYC, Gwop was surrounded by hip-hop culture throughout his life. He was asked to explain one of his earliest memories of hip-hop. He explained, "Seeing everyone go crazy for Jay Z and Foxy Brown as they performed at Marcy Day when I was a kid, made me want to understand more about rap. I'm from the hood. It's something we're born into."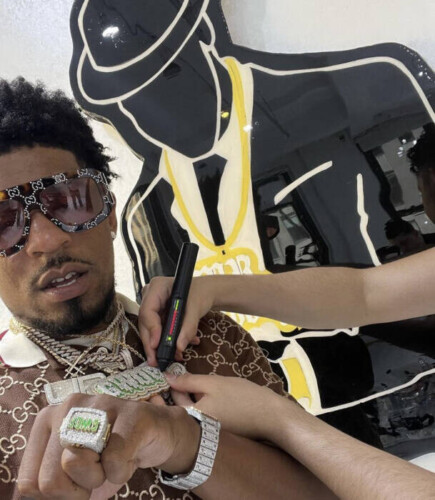 Fully embodying the NYC swag and lifestyle, Gwop displays his true self on and off the camera. Focusing on his craft, network, and business has made him even more appealing. People want to know what his secret to success is! Due to his keen abilities in regard to building relationships, Gwop was recently seen with Antonio Brown, also well-known as AB, at a restaurant. Following their meeting, they headed to the studio. Gwop revealed that they will be releasing music together in the near future!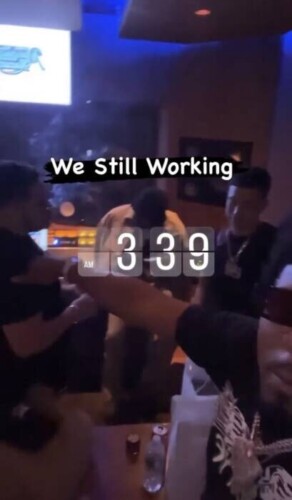 You never know what Gwop is going to pull out of his hat next! He always brings the magic when it comes to music and entertainment! Since the release of his most recent single, "Shit Get Ugly," Gwop has received swarms of love and positive feedback! The official music video was released two weeks ago and the numbers continue to grow daily! Available on YouTube, the visuals were produced by the one and only Haitian Picasso!
https://www.instagram.com/reel/ChS1Zuxg8T2/?igshid=YmMyMTA2M2Y=
The talented rapper's new music has also recently hit the airwaves on 105.1 FM. Gwops fans could be seen posting stories the moment they heard the song! He surely has a loyal fan-base and team behind him which makes him unstoppable!
https://www.instagram.com/p/ChnL2eXuDAH/?igshid=YmMyMTA2M2Y=
Be sure to check out Gwoppy's music on your favorite platform and follow him on Instagram! Get ready for upcoming music featuring AB!
FOLLOW GWOPPY ON INSTAGRAM<===== CLICK HERE
© 2022, Julz Mancini. All rights reserved.