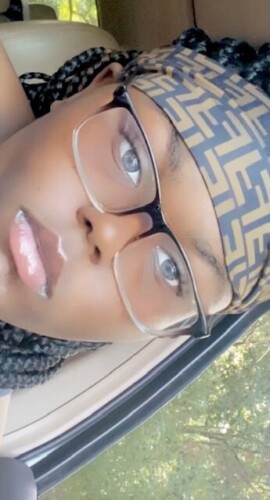 Meet Dee'Ashanti Talton, a rapper/singer out of Baton Rouge, Louisiana known better as "OutSouf Nu".
OutSouf Nu is A 2021 graduate of Bastrop High School, who currently attends Southern University in Baton Rouge. Shortly after getting accepted into college, she started her career in music.
Music and lyricism have always been her first love, she would start writing at the tender age of 8 using poetry as an outlet for her creativity but only recently started to explore with her voice in music and hopes to make an impact with it.
March 2022 OutSouf Nu dropped her first tape "WokStar" which currently has over 100K streams on audiomack, & 11K on Spotify since its release back in August 2022.
Nu has two other singles out right now, "In The Way" which has hit over 5K streams on Spotify & her newest single "Wait(1K)" has 12K streams on Spotify.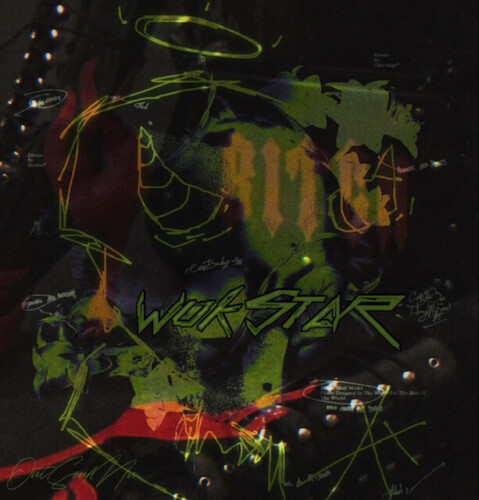 Nu has had brushes with the bug time as she was featured on a tape with one of Sauce Walka's artist from the TSF label "BigGwop4X" recently & Riding that wave of success she is working on releasing her next project "Above The Sun" in November and if it's more of what we already have received from her we can expect a great project with amazing vocals and fun, deep lyrics.
Social Media Links
IG: https://www.instagram.com/outsoufnu/
Twitter: https://twitter.com/outsoufnu
Apple Music: https://music.apple.com/us/artist/outsouf-nu/1622087205
© 2022, AMMPRO. All rights reserved.