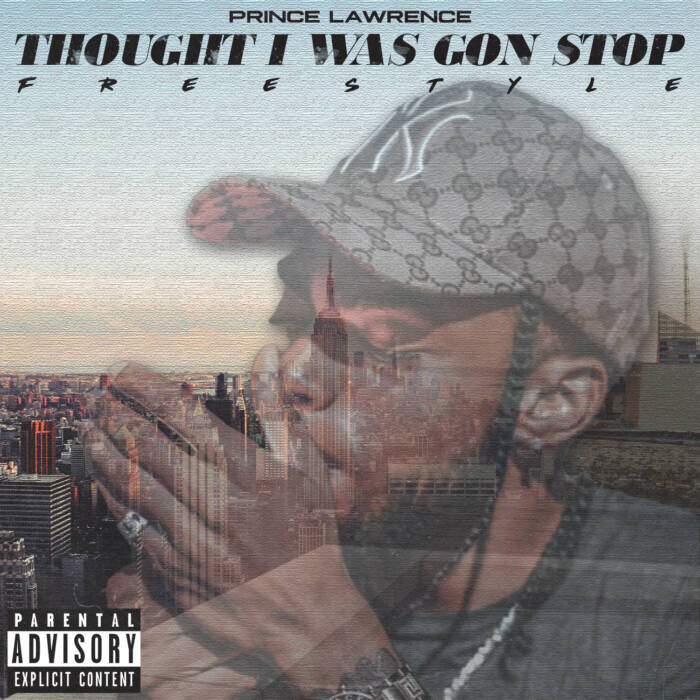 Prince Lawrence is a versatile, modern-day artist born and raised in The Bronx. Inspired by artists like Papoose and Lil Wayne, Prince focuses on maintaining lyrical rhymes in the songs he makes. Combining the soul and heart of The Bronx and his own life experiences, Prince continues to create a sound that is true to self. "Put It On You" and "Goat Season" are just a few of his current records, with many more to come.  Prince's music has been featured on Power 105.1 and Hot 97 all of 2021. 
Directed by Prince Lawrence himself, and shot by Carlitofilms, The Bronx rapper pays homage to Lil Wayne's and Papoose's bar heavy "Thought I Was Gone Stop," with his own rendition. As a true New Yorker, Prince Lawrence is seen in the visual getting dressed to the nines while showcasing his outstanding bars. "She was wishing on me like a star she better wish again," says the rapper while dressed by his own personal stylist, Mr. Vargas AléAtoire.

Along with the freestyle, the rapper is giving us a summertime vibe with "IDEK (I Don't Even Know)" a new single from his upcoming album. Produced by Prodluigi, this island-vibe song is definitely one for the ladies.  Prince shares that "I really like this song, I think it's gonna bring a lot of fun this year being that covid is gonna be lifted."

Check out this song and much more on all streaming platforms!

Social Media: @Therealprincelawrence
© 2022, Seth Barmash. All rights reserved.