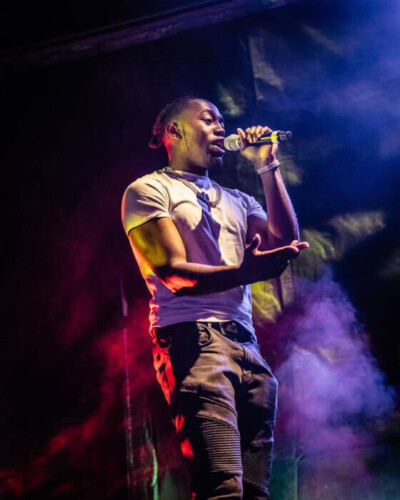 Singer Ants XI is making waves within the music circuit and has built an organic following with challenges, melodic releases and engagement with his following
Ants XI started to build his buzz as an artist on social media via tiktok and instagram the singer started to build his buzz during lockdown taking his social media presence to the next level.

Ants XI latest song baddie started to create a lot of attraction through social media with tiktok challenges made hitting over 300,000 views.

"During my lockdown experience I made a Lot of songs and learnt how to be more creative not just as an artist but also as an engineer"

Lockdown was a positive for me as it allowed me to develop and tap into my creative side and now I'm looking forward to elevating and reaching new goals

The London Artists explains his sound as the new RNB.

With his vocals mixed with afrobashment and melodic drill. Ants XI versatility is shown through his music from singing in songs to rapping in another.

Ants XI comes from a musical background with his first experience of music being in church amongst

Singers and musicians.
© 2022, Seth "Digital Crates" Barmash. All rights reserved.