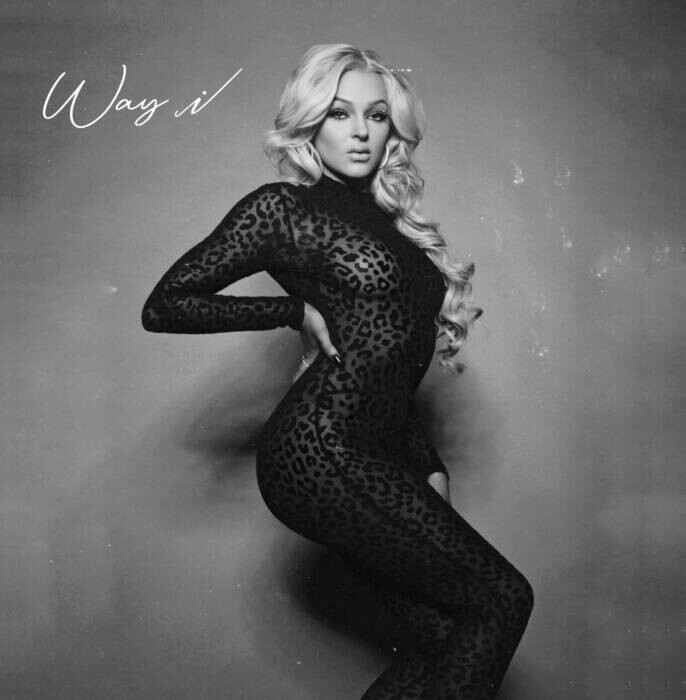 Sophia Dashing is an up-and-coming pop singer, songwriter, and dancer born in Atlanta, GA. Sophia recently dropped her fourth single, 'way i' on December 9th, 2022. The track is about wanting to take it to the next level with someone that you have caught feelings for.
Songwriting is something that Sophia Dashing simply could not live without. Dancing professionally since age eight, signed to performing arts agencies in Atlanta, dancing on national tv shows, and singing in local choirs from age six. The stage has always been something that is more than enjoyable for the Atlanta-native artist. Songwriting has been a tool of expressiveness for Dashing since adolescence and is something she's held closely, to unleash and express the deepest parts of her inner workings and life experiences. Any outlet of creativity, Sophia Dashing has found passion in.
Moving to Paris, France at the age of Eighteen to discover and study fashion design and the arts, Covid-19 struck and sent Dashing back, which led to the discovery of starting and focusing on talents in her music career. Feeling a tug and urge from the universe to dive back into what made her happiest as a child, at nineteen years old, Sophia Dashing knew she had to unleash and explore undiscovered heights with songwriting and the creative visions that came with, writing a new song every single day.
Sophia describes her sound as Pop, with R&B influences, with a strong love for both genres. Stream the visual after the jump and stay tuned to HipHopSince1987.com for more work soon by Sophia Dashing.
© 2022, Seth Barmash. All rights reserved.