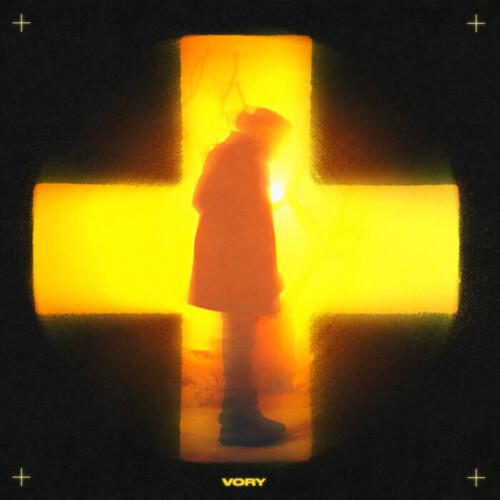 The rapper Vory will release his official debut album, Lost Souls, on Friday. It will include 17 songs and feature appearances by BEAM, Yung Bleu, NAV, and more. Today (May 31), Houston-to-Louisville singer-songwriter ®Krown drops a new single from her upcoming album, titled "Daylight," which boasts production from E.Vax, Kanye West, and 88-Keys. In addition to the closing freestyle, the first performer provides the rising star with a freestyle that matches the song's heavy vibes. Throughout the track, Vory expresses his introspective thoughts:
"Daylight" follows Vory's contributions on Ye's anticipated release of DONDA in 2021, which includes additions such as "Jonah," "God Breathed," and "No Child Left Behind." Vory is currently signed with Meek Mill's Dream Chasers label, and has established himself as a consistent member of Philly's star-studded discography over the past few years. His most recent release is "Tweaking," which is a standout from Expensive Pain.
During a prior interview, Vory elaborated on the development of his relationship with Meek:
We became acquainted through someone in his camp who introduced us. Several songs were played to him at the studio where he worked, and he has had access to the song ever since. After that, at first, everybody just sent each other shite. While we were both in Atlanta, he said, 'Bro, I'm in the crib, come on.' After I got there, we started locking in."
© 2022, Derek Charles. All rights reserved.