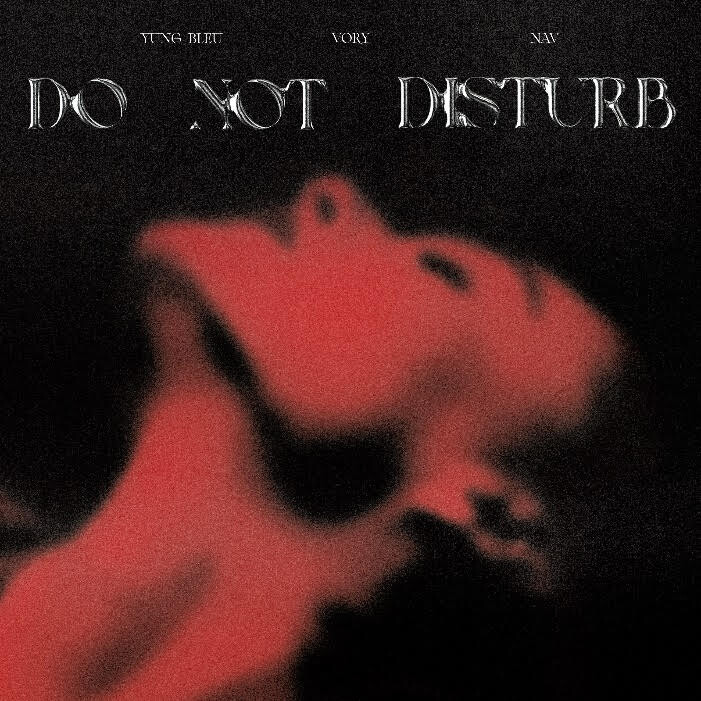 Today, Grammy award-winning artist and songwriter VORY released his new single "Do Not Disturb (feat. Yung Bleu and NAV)," which is currently available to stream on all platforms HERE via Dream Chasers Records/Universal Music Group.
"Do Not Disturb" was produced by Young Martey and signals the Dream Chasers signee's first new single off his forthcoming new album, Lost Souls. On "Do Not Disturb," VORY croons about relationship drama over a guitar-heavy beat with poignant lyrics like – "Take a trip and put your phone on do not disturb/Putting in OT but you keep working my nerves/Not trying to go back and forth about who hurt who first/You ain't gotta question, baby, it's yours."
VORY's new album will mark the crooner's first project release since December 2020, when he dropped his self-titled album that included "Ain't It Funny (feat Meek Mill)." Since then, VORY's profile has only skyrocketed after frequent collaborations with Kanye West on the legend's last two albums – Donda and Donda 2.
In 2021, Vory appeared multiple times on Kanye's Donda album, securing standout features on "Jonah", "God Breathed" and "No Child Left Behind."  The Kentucky native's verse on "No Child Left Behind" appeared on the Beats By Dre commercial that featured sprinter Sha'Carri Richardson. Earlier this year, VORY also shined on Donda 2's "Lord Lift Me Up."
Before teaming up with Kanye West, VORY rose to prominence under the guidance of Meek Mill and Dream Chasers, who helped amplify VORY's unique blend of hip-hop and R&B and establish himself as one of 2022's rising artists.
VORY has continued to collaborate with Meek on several projects over the past two years, delivering dynamic vocals on both the Philadelphia hip-hop artist's album and EP with songs like "Tweaking," "Middle Of It" and "Think It's A Game". Most recently, Vory shined on Fivio Foreign's newly-released album with his contributions to "Changed On Me," which also included Polo G.
Beyond his own music, VORY has been respected for his unparalleled songwriting skills, helping pen lyrics for the likes of JAY-Z & Beyonce ("Friends"), Drake ("Mob Ties"), Bryson Tiller ("Don't") and more. Now with his new album, Vory is looking to take the scorching momentum from his recent collaborations and take the next leap in his artistic career.
© 2022, Seth "Digital Crates" Barmash. All rights reserved.