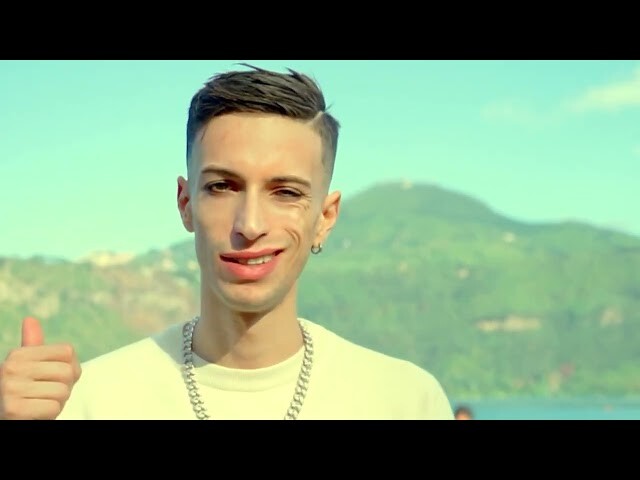 Eskevo is an emerging international recording artist with a catchy sound and appeal. Today, he releases the new visual that addresses toxic relationships, called "Pezzi di Noi" ("Pieces of Us"), which stars Eskevo and love interest enduring the end of their love affair. Written by Eskevo himself, the song and video time stamps the inevitable that many viewers can relate to that have endured their own toxic relationships.
"All this evil is not fair," he said about the song's concept. "Why suffer to become strong. The only option but death. The song talks about me and her, the video it is clear that it was a toxic relationship and it had to end sooner or later."
"Pezzi di Noi" is accompanied by the follow-up track, "Destino," that shares an energetic productions. For newfound fans, "Destino" and "Pezzi di Noi" are the perfect origin point to hop on the Eskevo bandwagon. As he ascends to new heights, after the stream, continue to follow Eskevo's journey daily on social media.
Check out "Pezzi di Noi" below.
© 2022, Bryson "Boom" Paul. All rights reserved.