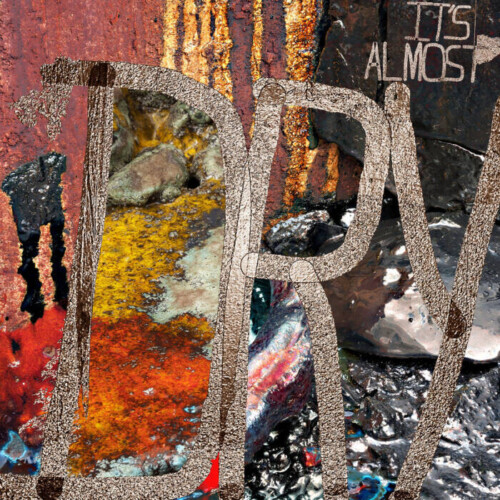 Pusha T has never missed a beat when it comes to lyricism. The Virginia wordsmith is a master of the bard for a while now and has never let anyone down. His releases are a big deal and it's not without reason many people and truly loyal followers of hip hop still appreciate good raps. Several people have started taking notice of underground rap since the COVID-19 pandemic began two years ago. In this sense, it was easier for them to appreciate artists like Pusha T who provide effortless performances each time. The fourth studio album by King Push, It's Almost Dry, is released today (Apr 22). I am confident that this album will be in the running for album of the year as 2022 draws to a close.
After the release of his 2018 album DAYTONA, which was executive-produced by none other than Kanye West, Pusha T fans have been eagerly anticipating his new album. Rolling Stone interviewed Pusha T in advance of the release of It's Almost Dry, detailing why It's Almost Dry is for him "the album of the motherfucking year."
The following is what he said: "I'm always creating something that is unique, and in the process of creating it, you find yourself telling people, "It's almost ready" because they continually ask, "When is it going to be done?" he explained. "It takes time to make masterpieces." He added, "In the drug culture, you often have people waiting on the product before it is dry. When it is dry, you can pick it up."
Pusha T was assisted in the creation of this album by Kanye West, who came up with six tracks, and Pharrell, who contributed six more. The album features a number of stellar features from Lil Uzi Vert, Kanye West, Kid Cudi, Jay-Z, Don Toliver, Labrinth and his brother, who also belongs to Clipse, No Malice.
© 2022, Derek Charles. All rights reserved.