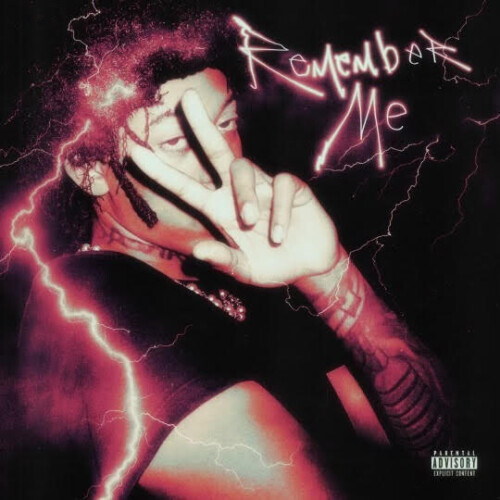 Cleveland-based recording artist Zelly Ocho joined On The Radar to deliver his anticipated freestyle "Remember Me". Fresh off the release of his critically acclaimed single "Duces", Zelly's high-adrenaline flow serves as a right of passage for the rapper on the rise. Zelly works hard because he wants to be remembered for creating his own lane.
The Uremajesty-produced track features an addictive melody that compliments Zelly's unique autotune-trap vocals. The Trippie Redd affiliate aggressively flexes, sharing what his life is like as VLAD, including his girlfriend and designer fits. Despite what is going on in the world around him, Zelly showcases unmatched energy. He encourages others to embrace the moment – that's when the fondest memories are made.
Recently, Zelly Ocho signed to Cleopatra Records by A&R Kyle Perera. With the release of "Remember Me," Zelly solidifies his place as one of the hardest hitting emerging artists.
Follow Zelly Ocho on Instagram, and Twitter.
https://www.instagram.com/p/CkqwSnVpRQU/?hl=en
© 2022, Seth "Digital Crates" Barmash. All rights reserved.