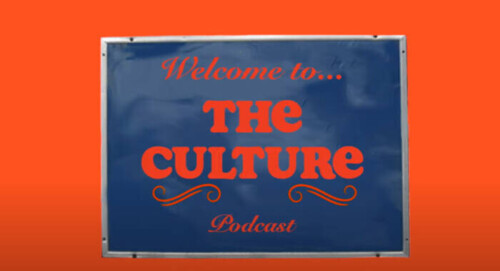 Comedian and influencer Daniel Jean has taken social media by storm. His personality has captured the attention of everyone with his viral tweets and sketches, earning him over 500k Instagram followers. He continued growing his media career by co-hosting DJ Whoo Kid's radio show on SiriusXM for several years. 
Now Daniel is back on the radio scene co-hosting a new podcast series "Welcome To The Culture" alongside G-Unit Rapper Tony Yayo and Comedian Joe Show. This undeniable trio brings an authentic and raw spotlight on the culture by highlighting different minority-owned brands, companies, and artists. 
Daniel Jean brings to the podcast his comedic and charismatic personality. His thought-provoking opinions bring a different outlook on the culture and what it means to be a part of it. This element complements well with the other two co hosts, resulting in a perfect podcast trio!
To see the latest episodes of the "Welcome To The Culture Podcast" series click here. 
"Welcome To The Culture Podcast" Instagram click here. 
This trio participates in K-9 Protection classes, reviews small business restaurants, visits marijuana business empires, and more. They also take time to do a fun Q&A segment with other upcoming influencers about tending topics and gossip. The season has just started and we can't wait for the next episode to drop!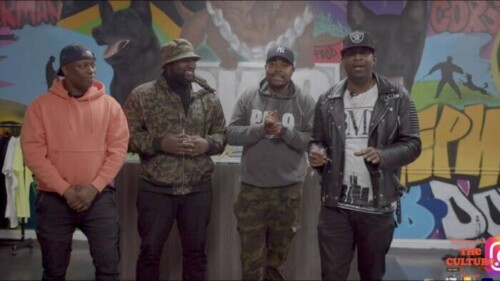 © 2022, Seth "Digital Crates" Barmash. All rights reserved.