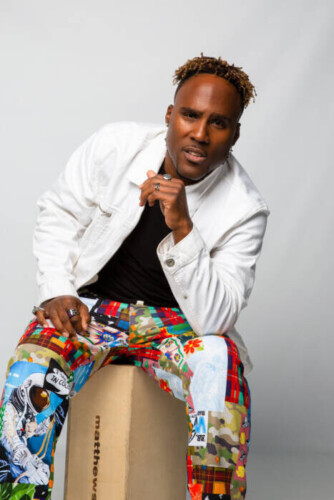 Brandon Cody Tyler McRoy, better known as Cody Tyler, is an up-and-coming independent artist hailing from Orlando, Florida. At 31 years old, Cody Tyler's passion for music began while he was battling depression and seeking therapy in the form of writing poetry in a mental hospital. He turned his poetry into music as a way to help others through their struggles and provide inspiration.
Cody Tyler's music style can be best described as inspirational and highly relatable. His creative process involves feeling out the beat and seeing where it takes him. His music is a form of therapy and allows him to express himself in a way that connects with his audience.
Despite the impact of the internet on the music business, Cody Tyler doesn't take a stance on whether it has been good or bad. Instead, he recognizes that it has transformed the industry.
Cody Tyler admires artists who approach music with honesty and creativity, such as Kanye West, Kid Cudi, Jimi Hendrix, and Michael Jackson. His best advice is not to share your dreams or aspirations with just anyone, as not everyone has your best interest at heart.
His latest release is the catchy and relatable new single "Round Here." With its upbeat tempo and relatable lyrics, the song is sure to be a hit with fans. Cody Tyler is also writing a script for a short film based on one of his singles, showing his versatility as an artist.
© 2023, Tedfuel. All rights reserved.