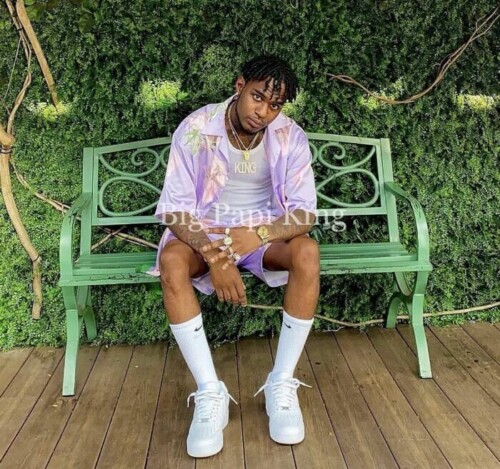 Big Papi King is a passionate music artist paving his way in the industry with his catchy tracks, especially with the original "We Outside "single, which charted on Apple Music in Saint Kitts and Nevis and peaked at #141 on the charts.
Rising independent talent IAmSmooth_ has gained critical acclaim for his latest record, "Tweak," with a strong impression and rough music style. With IAmSmooth's " hard work and never quit mentality and grit for anything he sets out to do, IAmSmooth_ has been doing precisely what leads the way to success with his incredible sound, have you heard "Us Two (Unicorn) by IAmSmooth_?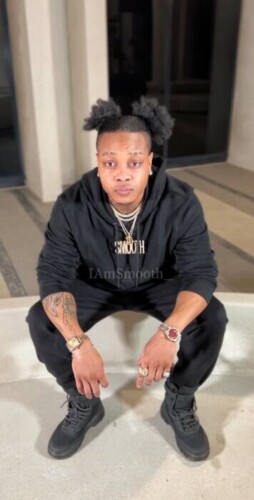 When looking at the numbers both Big Papi King and IAmSmooth_, have made its medium,
over the few months we have been looking out for the young talents, IAmSmooth_ has built a cult fanbase who closely follows him on Instagram and other social media channels. It will be interesting to see how far these two artists go.
Musical artist Big Papi King
https://open.spotify.com/artist/19QEhyiQbbLnvRVw2x2tYE?si=01lIJ82IQKq3K9B2-gcZ1A
Musical artist IAmSmooth_
https://open.spotify.com/artist/1eYTNXM4ahlgQuvzattC72?si=Dmz0Y_nuRV6kfBzaKEP9PA
" We Outside Remix " Apple Music
http://itunes.apple.com/album/id/1660743579
© 2023, AMMPRO. All rights reserved.