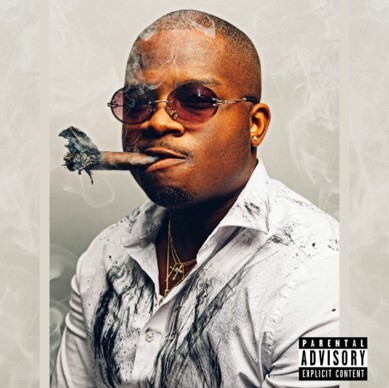 GQueTv has been on an impressive creative tear in only the first quarter of 2023. The first 10-track late January release 'Thanks For Nothing' was the spearhead project to start the run of the three.
A month and a few days later February 28, the young Ohioan dropped 'The Velvet Rose' which in his words is described as; 'a toxic love story.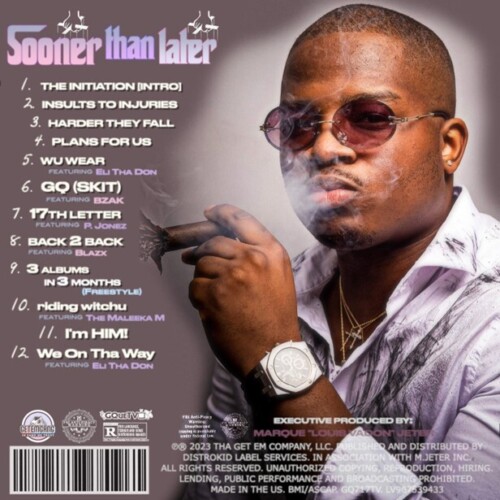 Today (March 30th) he's back with yet another project titled: Sooner Than Later. With the new album's 12 tracks clocking in at 28 minutes altogether and counting his recent solo single "Harder They Fall" was released on March 23rd. GQueTv has been very consistent in an impressive fashion, even naming a song on the new project '3 albums in 3 months (freestyle)' which seems like the Cleveland MC doesn't plan on slowing down anytime soon.
Check out 'Sooner Than Later' Below:
https://embed.music.apple.com/us/album/sooner-than-later/1680279017
© 2023, Tedfuel. All rights reserved.