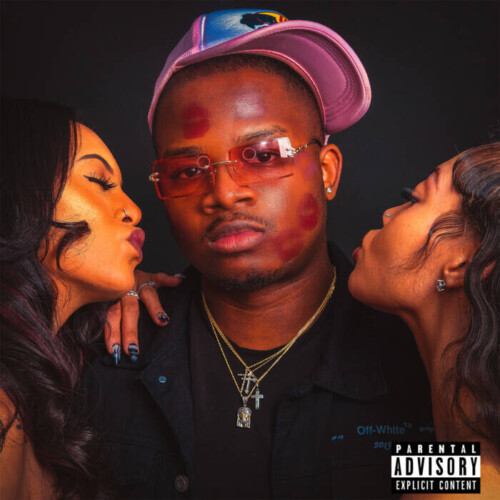 On the last day of Black history month, GQueTv releases a new album titled 'The Velvet Rose'.
Roughly a month after dropping his 'Thanks For Nothing" Lp, the Cleveland playboy has revealed to the world his self-proclaimed best as well as a cohesive body of work to date. The toxic love story has poems, skits and a range of topics that the Ohio artist touches on when it comes to his relationships with women.
The lead single 'No Worry' released on Valentine's Day 2023 set the tone on the direction of where GQueTv wanted to take the album. The project has 3 features from a fellow artist from his hometown and a range of producers. A stand-out track: 'Papi Chulo' samples the classic Timbaland produced, Jay-Z and UGK performed the record 'Big Pimpin' (in which Papi Chulo means 'Pimp Daddy') and will be released as the 2nd single off the project.
Check out 'The Velvet Rose' on all streaming platforms.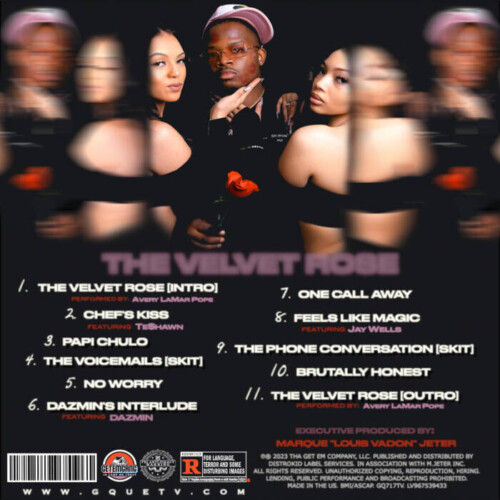 © 2023, Tedfuel. All rights reserved.