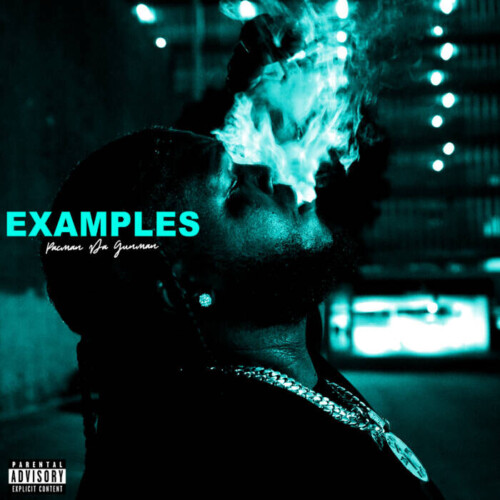 Pacman Da Gunman is a teacher. Not in the traditional sense to where he's required to be be in a florescent light filled classroom eight hours a day. The Crenshaw District native likes to lay down examples, and watch as others follow. He laid down a whole track about this very subject titled "Examples" in which he gave several illustrations on the movements he's began. If the rap game was a math problem, this song is Pacman showing his work on how he got his answers. He raps, "too rich too lit, passed life shoot shit, laid the blueprint, I had to set examples" creating some of the best braggadocio bars of 2023 so far.
Pacman is set to drop a song every two weeks for the remainder of the year via OTR Records as he looks to be an example of consistency in the rap game and continue to inspire others on the west coast and beyond.
© 2023, Seth "Digital Crates" Barmash. All rights reserved.